Welcome! We are delighted that you are interested in studying at the University of Greifswald! These pages give you information on studying and exchange programmes at the University of Greifswald.
Feel free to contact us with any questions ranging from enrolment, to health insurance, visas and life in Greifswald.
Degrees, Subjects and Course Offers
To create your Erasmus+-Learning Agreement or your University Exchange Programme-Learning Agreement and learn more about our courses, please use the University of Greifswald's online lecture timetable. Discuss your choice of courses and the recognition of the courses with your lecturers at your home university before you leave. If necessary, changes can be made up to 4 weeks after the start of teaching. Find the most important steps for using our online lecture timetable here: How do I find the lecture timetable?
Funding Opportunities
As an ERASMUS student or intern, you usually receive funding from your home university. Please find out about the conditions for application and allocation in good time.
We offer funding for lots of exchange students from our partner universities.
Exchange students and Freemovers can also apply for a scholarship from the DAAD.
---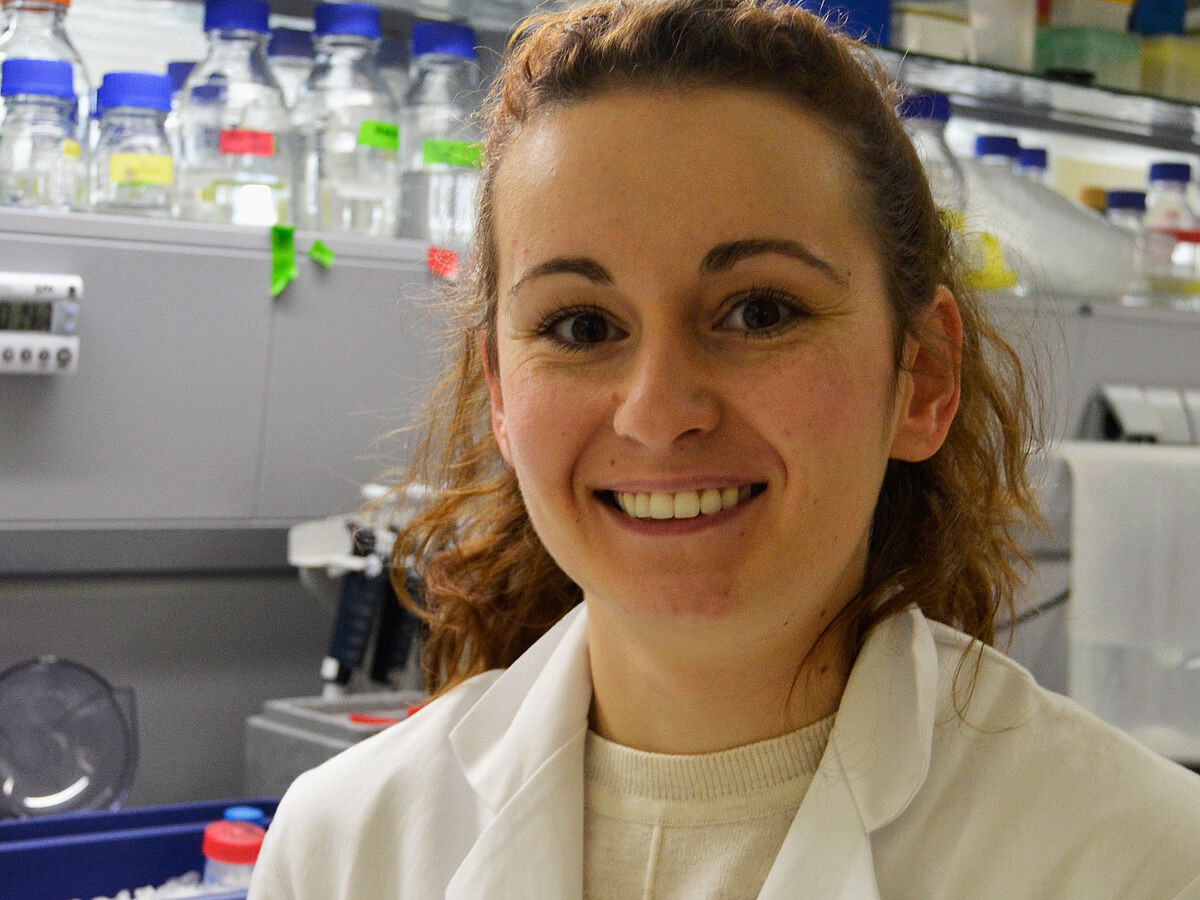 Spending an ERASMUS semester in Greifswald has been the best thing that ever happened to me. The opportunity to gain so many new experiences, broaden my horizons and get to know people from many different countries have made my choice well worth it. The University of Greifswald guides and supports ERASMUS students very well. There are so many trips and events on offer. Furthermore, the buddy programme is very helpful, because it connects you with local students who can help you with any problems." (Kasia - Poland)