We are delighted that you are interested in studying at the University of Greifswald! The International Office is the central point of contact for all international issues.
The University of Greifswald offers a wide range of study courses. Generally, there are five different types of degrees to choose from. Some of these are finished with an exam held by the University, others with exams held by state or church authorities.
University qualifications:
Bachelor's degrees in one or two subject bachelor degree courses
Master's degrees
Diplom degrees
State qualifications:
Teaching qualifications (Lehramt)
Law
Medicine, Pharmacy
Additional qualifications can be gained by participating in postgraduate courses and through further courses which extend your studies. Degree courses usually start in the winter semester, some also start in the summer semester.
Your Path to the University of Greifswald
Our staff at the International Office will of course answer any specific questions via email, telephone or in person.
Tip:Foreign nationals holding a German secondary school leaving certificate (Abitur) should obtain all necessary information regarding enrolment and applications from the University's Student's Registration Office.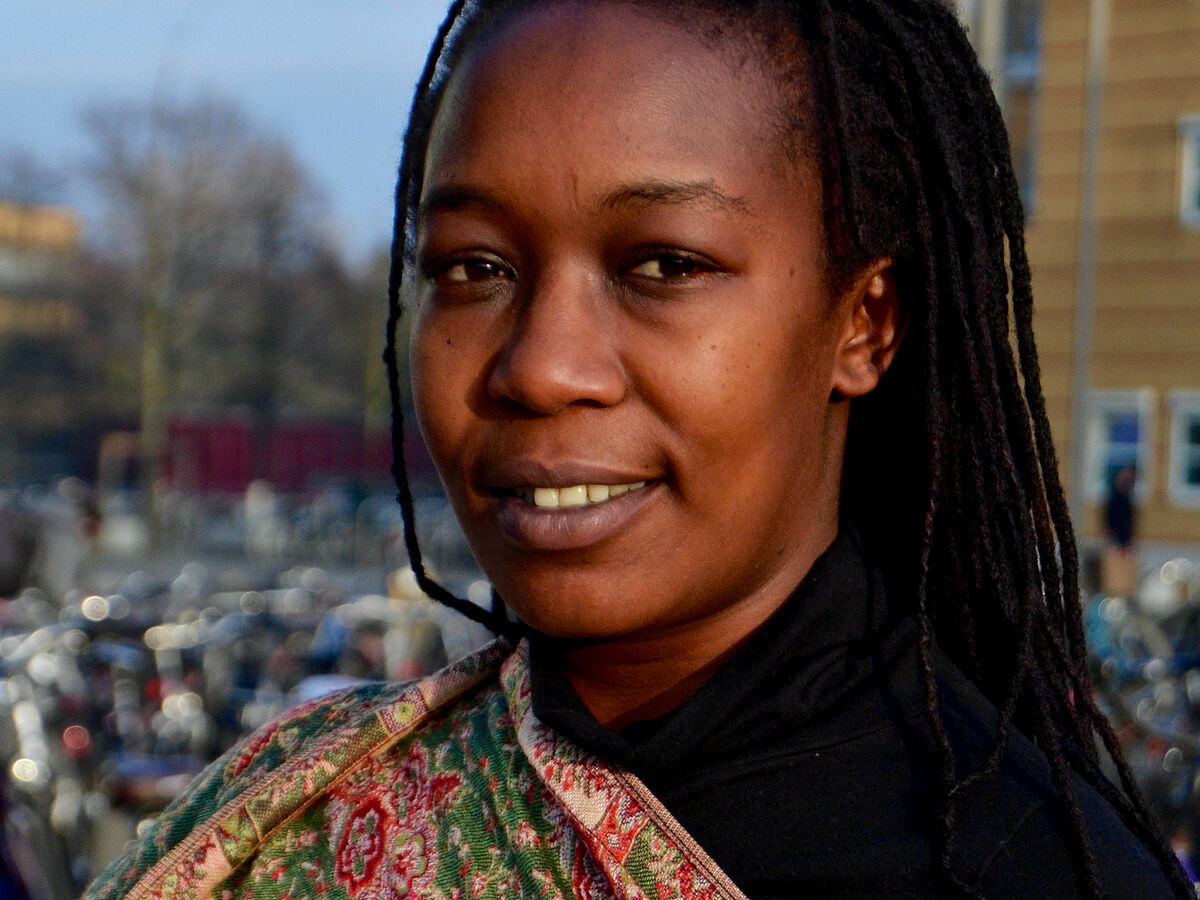 "The university of Greifswald creates highly sought-after graduates, equipped with the necessary intellectual leadership and personal and professional skills to succeed in life. It is an honour to be part of this community. Personally, I thank DAAD and their scholarship opportunity for making this possible."
(Mary Mbenge Mutua - Kenya)