Internationals go Greifswald
Laura Villegas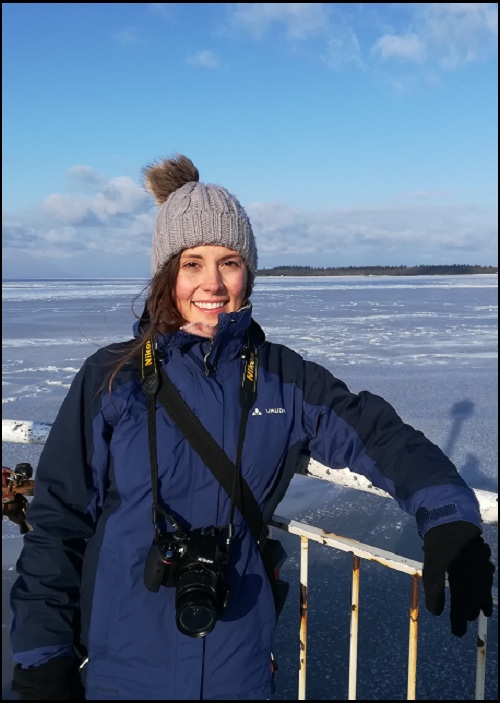 Studies in home country
Environmental Engineer (B.Sc.), Escuela de Ingeniería de Antioquia, Medellín, Colombia

Activity in Greifswald
Master of Science Landscape Ecology and Nature Conservation (LENC)

Period
July 2016 – September 2018

Why did I come to Germany?
"Germany is a great country to learn regarding environmental conservation and management. German culture, society, and the friends I have made in Greifswald have shown me a different perspective of the world and new horizons to aim at. I hope I can also leave a small footprint in this lovely city.
---
Greifswald - The centre of Europe?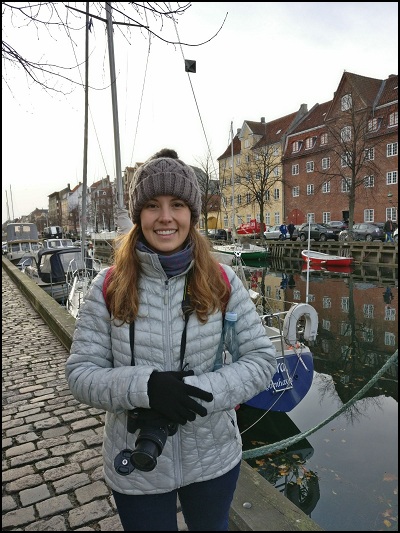 I remember that when I arrived in Greifswald I heard it was the centre of Europe, and actually its location makes it easy to visit many other beautiful European cities.
It's possible to spontaneously plan weekend trips to Denmark taking a ferry from Rostock, or Poland.
I found it easy to find cheap travel options to discover other European countries as well. like Belgium and the Netherlands.
Also, the university offers different excursions you could take part in, I visited Belarus, which was a very interesting country to see the cultural and natural contrast between Europe's west and east.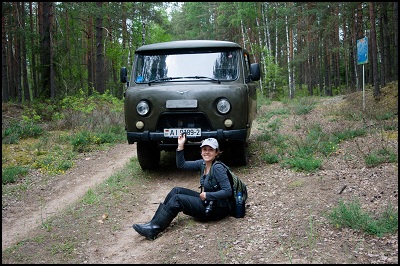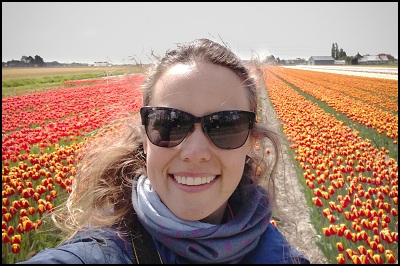 Greifswald - A city at the Baltic Sea
Greifswald surprised me in all seasons, but the spring and summer are so fun in Greifswald!
Being so close to the sea offers a lot of opportunities to go to the beach, sailing or kayaking.
The islands of Rügen, Hidensee and Usedom are definitely a must!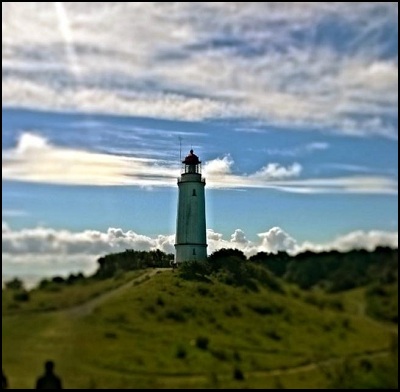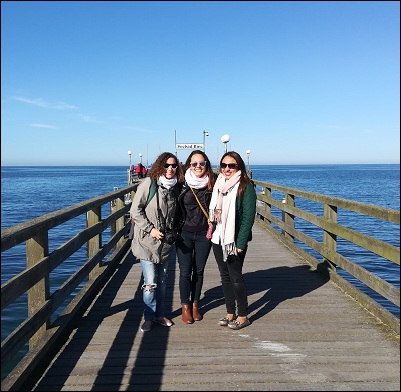 ---
Working with local organizations with international reach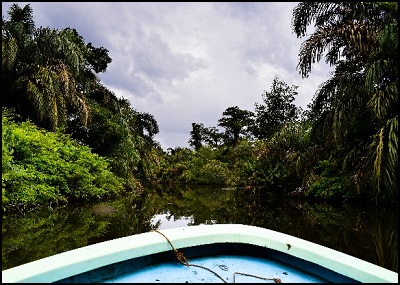 University of Greifswald works together with NGO's and organizations on local and international projects.
In my second semester I had the opportunity to work with the Succow Foundation, based in Greifswald, in a project to promote research about peatlands in the Caribbean region.
The field excursion and the round tables developed with local organizations in Costa Rica and Panama enriched my professional experience and my knowledge about these ecosystems in the Caribbean.
This excursion inspired me to develop my master thesis in the mapping of coastal peatlands in the Caribbean coast.
I loved working with German colleagues and to establish partnerships with organizations abroad!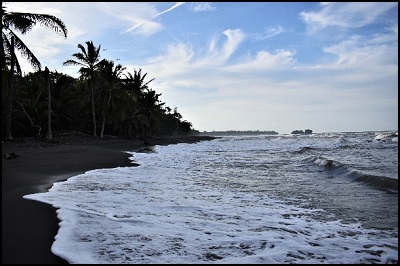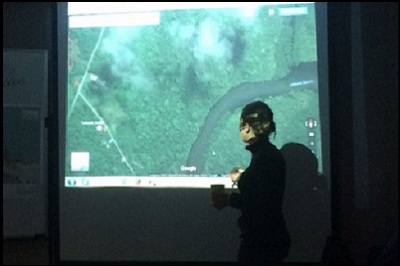 ---
Participation in local initiatives in Mecklenburg Vorpommern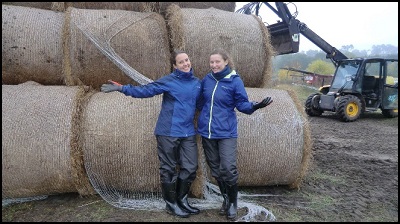 The University of Greifswald offers many opportunities to get involved in local initiatives.
The Wiki Wolves initiative aims at promoting the conservation of the wolf in Germany by supporting farmers to establish protection measures in their farms.
We got to know a farmer and his family and help him out building fences to protect the livestock from possible wolf attacks.
We shared typical meals and interesting conversations with them and experienced the local lifestyle.
I felt very welcome and enjoyed meeting and sharing experiences with locals!