Internationals go Greifswald
Simon Reimer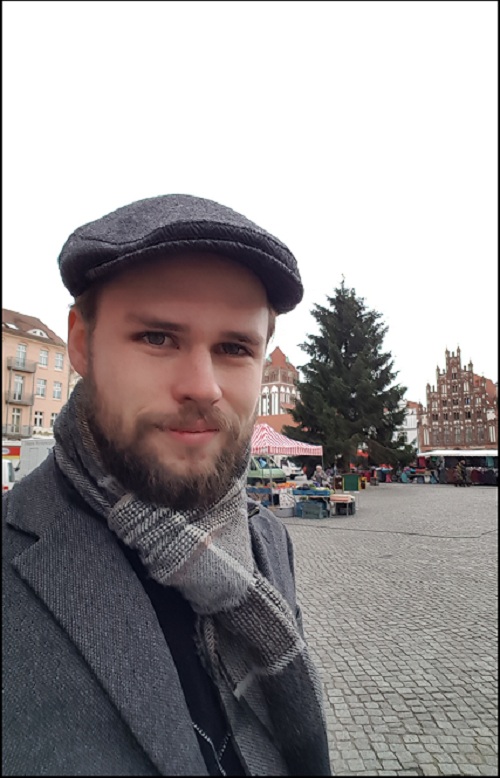 Studies in home country
Bachelor of Arts (B.A.), University of Manitoba, Winnipeg, Manitoba, Canada

Activity in Greifswald
Erasmus+ Political Sciences/German Studies exchange

Period
September/2017 – August/2018

Why did I come to Germany?
"I came to Greifswald because I am studying German as my major in my Arts degree and what better place to learn the language than in Germany?
I also have personal reasons: my father is from German heritage and I have many relatives who I will be able to speak with in German once I complete the exchange. My father also speaks of his time studying in Switzerland very fondly and it inspired me to take on a similar adventure."