Shaping perspectives: We'll be glad to help!
Build your future on your own ideas and research results! But how?
Simply contact us - the Gründerbüro Greifswald (start-up services) will provide you with support, from developing a promising idea to the founding of your own company. We're here to help!
Whilst the Gründerbüro provides detailed advice to all those interested in founding a business, researchers and students can present their innovative ideas in the Idea and Business Plan Competitions, and also foster their managerial competencies thanks to the qualification measures on offer.
The Gründerbüro is an initiative of the University of Greifswald and is coordinated by the Research Support Centre (ZFF). The people involved network at a local level, in Greifswald's Transferverbund (Transfer Association).
Services provided by the Gründerbüro
Qualification
Self-employment and starting-up a business
Key skills
Contact to
Founders
Companies
Mentors
Business consultants
Authorities and associations
Advice & Coaching
individual advice
Coaching and mentoring offers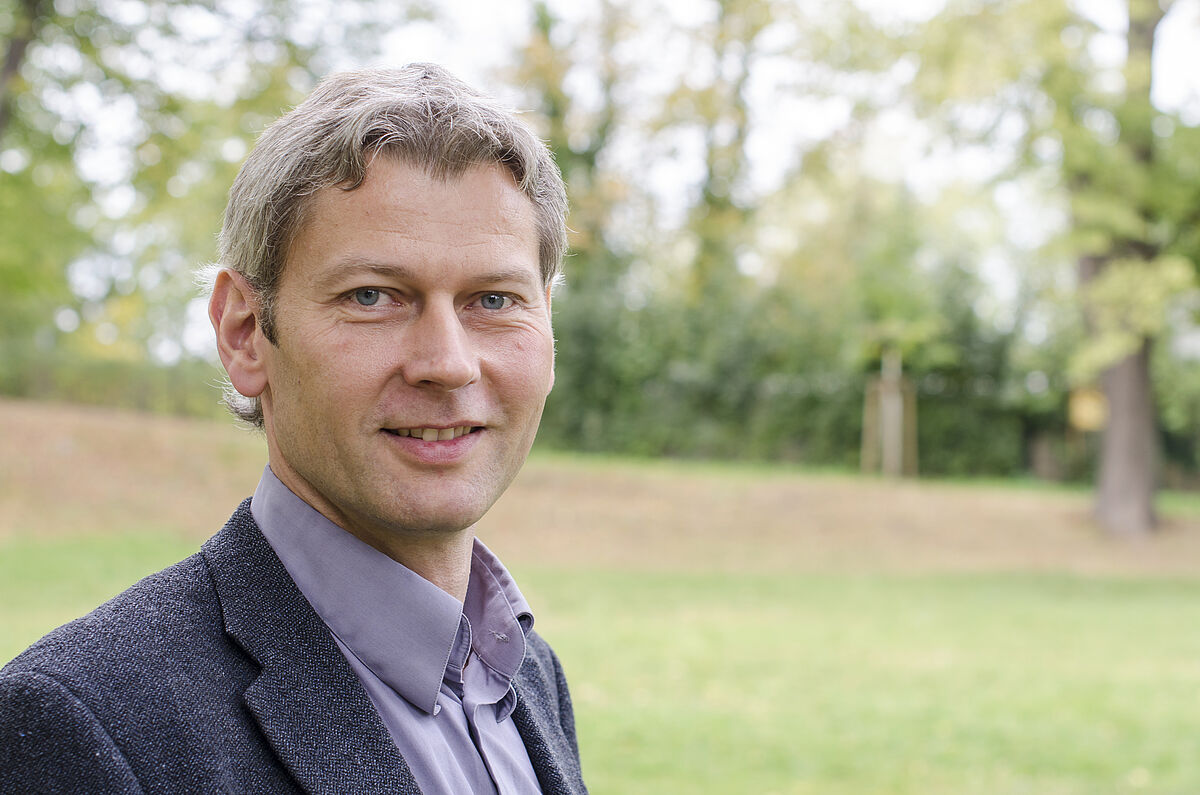 Contact:
Dr. Stefan Seiberling
Head of the Research Support Centre
Business Cooperation
Knowledge and Technology Transfer
Tel.: +49 3834 420 1174
Fax: +49 3834 420 1189
stefan.seiberlinguni-greifswaldde