Please note: Once you watch the video, data will be transmitted to Youtube/Google. For more information, see Google Privacy.
Wanting to Study? University of Greifswald! - Where the Town's the Campus
The University of Greifswald provides various formats to help prospective students to make a decision which will shape their future - the choice of degree course. We provide numerous events and information services for school pupils, parents, teachers or international prospective students that inform those interested about study opportunities and study conditions
If your German language skills are up to it, Academic Counselling and Course Enquiries would suggest you take the Studiums-Interessentest [de] from Hochschulkompass (the Higher Education Compass) as the first step. It only takes a few minutes for prospective students to check their preferences and suitability online and for free. The individual results then help you choose a degree course and lay the foundation for study advice.
---
Any Questions about Studying in Greifswald?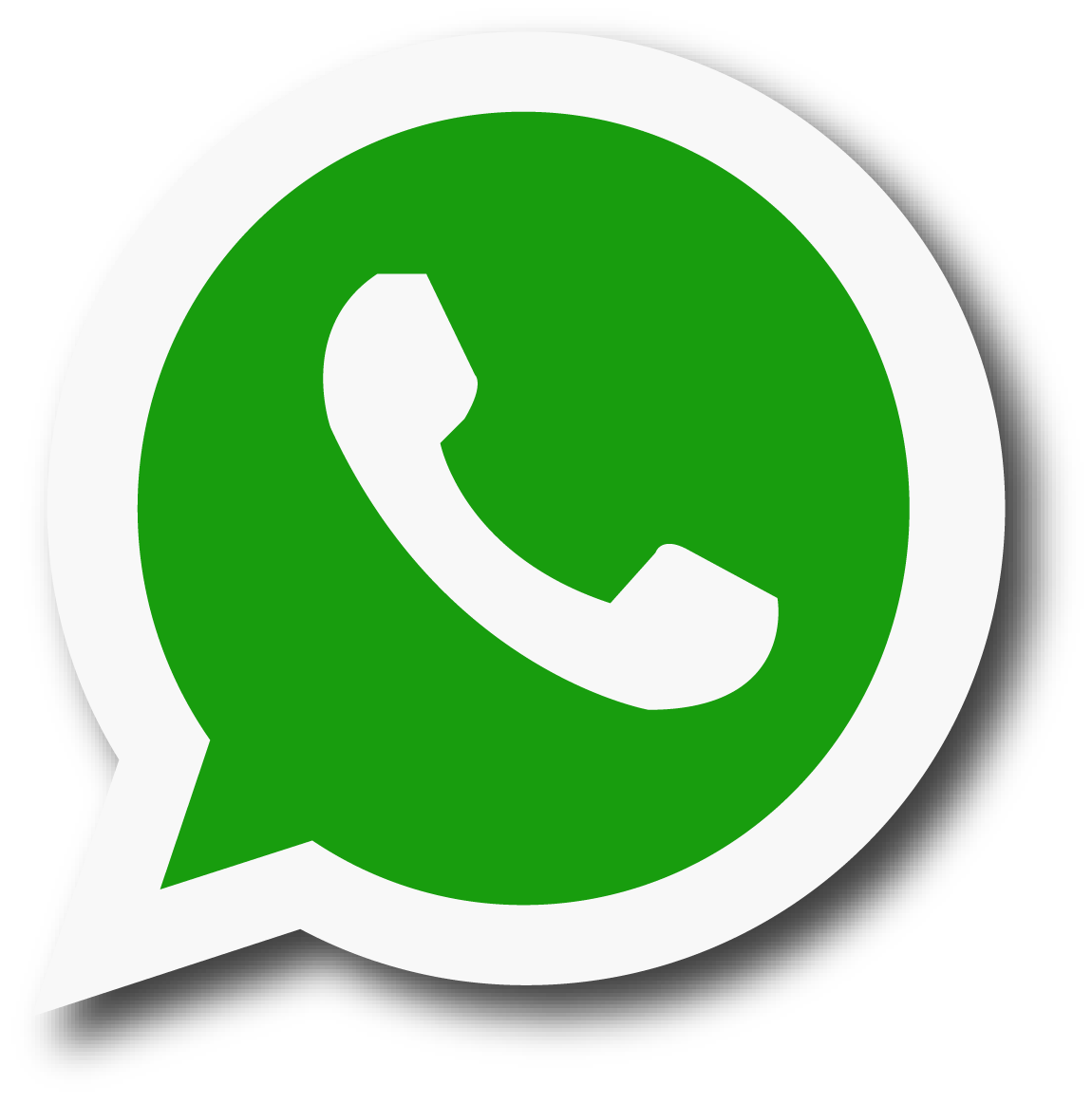 We'll answer them via WhatsApp!
Drop the Uni a line on:
+49 151 6701 1357