Shape Your Own Future! We'll Be Happy to help!
Build your future from your own ideas and research results! But how?
Simply contact us - the Gründerbüro Greifswald (start-up services) can support you from developing a promising idea to founding your own company. We're here to help!
The Gründerbüro is an initiative from the University of Greifswald and is coordinated by the Research Support Centre (ZFF). The local players are connected through Greifswald's Transferverbund (Transfer Association).
Gründerbüro
c/o ZFF – Research Support Centre
Wollweberstraße 1
17489 Greifswald
Tel.: +49 3834 420 1174
Fax: +49 3834 420 1189
zffuni-greifswaldde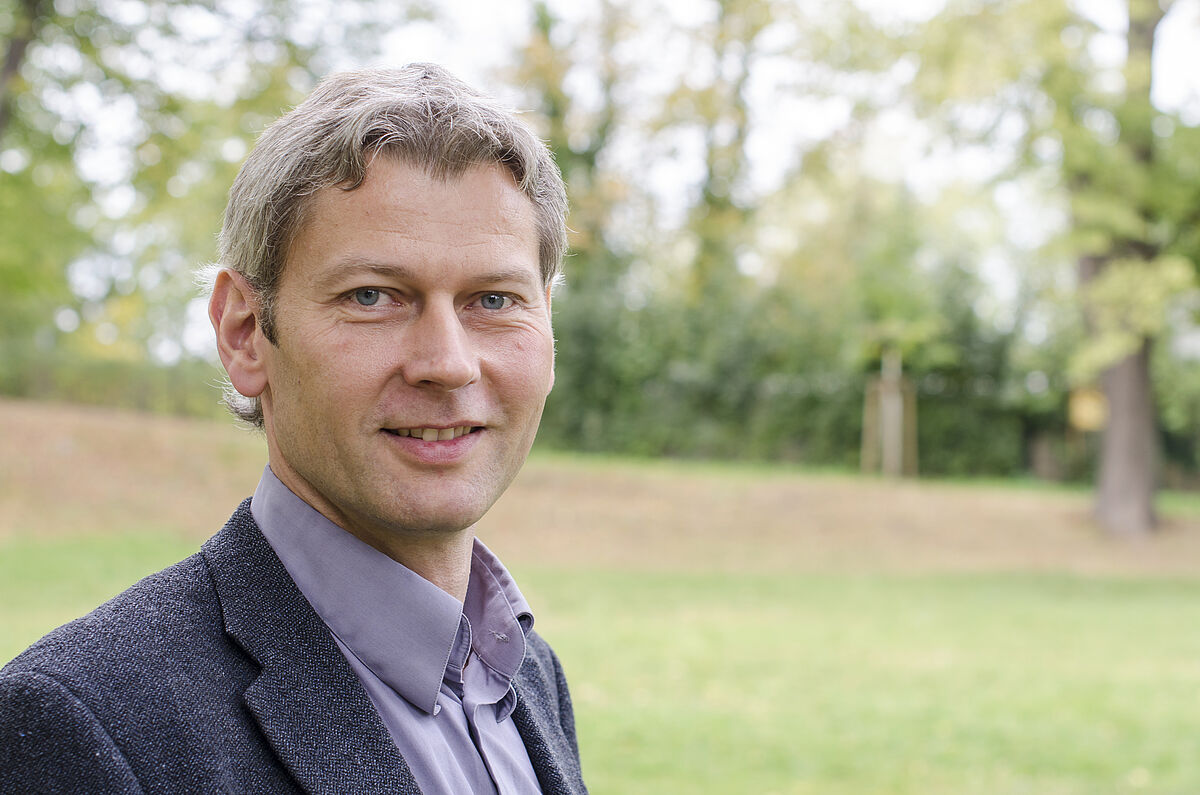 Contact:
Dr. Stefan Seiberling
Head of the Research Support Centre
Business Cooperation
Knowledge and Technology Transfer
Tel.: +49 3834 420 1174
Fax: +49 3834 420 1189
stefan.seiberlinguni-greifswaldde