The University's Familienwohnung (Family Apartment) offers emergency childcare for children between the ages of three months and twelve years. For exceptional circumstances - e.g. during conferences, exams, excursions, if regular childcare has been cancelled, outside the kindergarten's opening hours or at weekends - members of staff, students and University guests can take advantage of flexible childcare that can be arranged at short notice and is provided by trained professionals.
The Familienwohnung with its two rooms, a small kitchen and a child-friendly bathroom offers space for several children of different ages. The light and spacious playroom attracts with a cosy corner, a colourful collection of large soft building blocks and a large array of books and toys that were donated in part by members of the University. Whether it's reading, solving puzzles, getting stuck-in with handicrafts, building or playing - the Familienwohnung offers space for it all! The little ones can catch up on some sleep in the four-poster bed and of course there are also baby-changing facilities. The courtyard is also an inviting place for children to come and play.
Emergency childcare can be used if
regular childcare is not available,
an appointment or a compulsory event has to be attended for the University and
one of the child's custodians is a member of staff, a student or a guest at the University of Greifswald.
The childcare is free. The custodians only have to pay for the child's food and beverages during their stay.
The emergency childcare is supported by the DFG Research Training Group 1870 BacRes, the DFG Collaborative Research Center / Transregio 34 and the DFG Research Training Group Baltic Borderlands.
For registrations and queries regarding emergency childcare, please contact Sarah Axmann from the Family Service at the University of Greifswald under +49 3834 420 1236 or familienserviceuni-greifswaldde.
Queries at short notice should be sent to: familienserviceuni-greifswaldde
---
Qualified Professional Childcare Workers
Read more about the professional careers of our members of staff and their experience in childcare!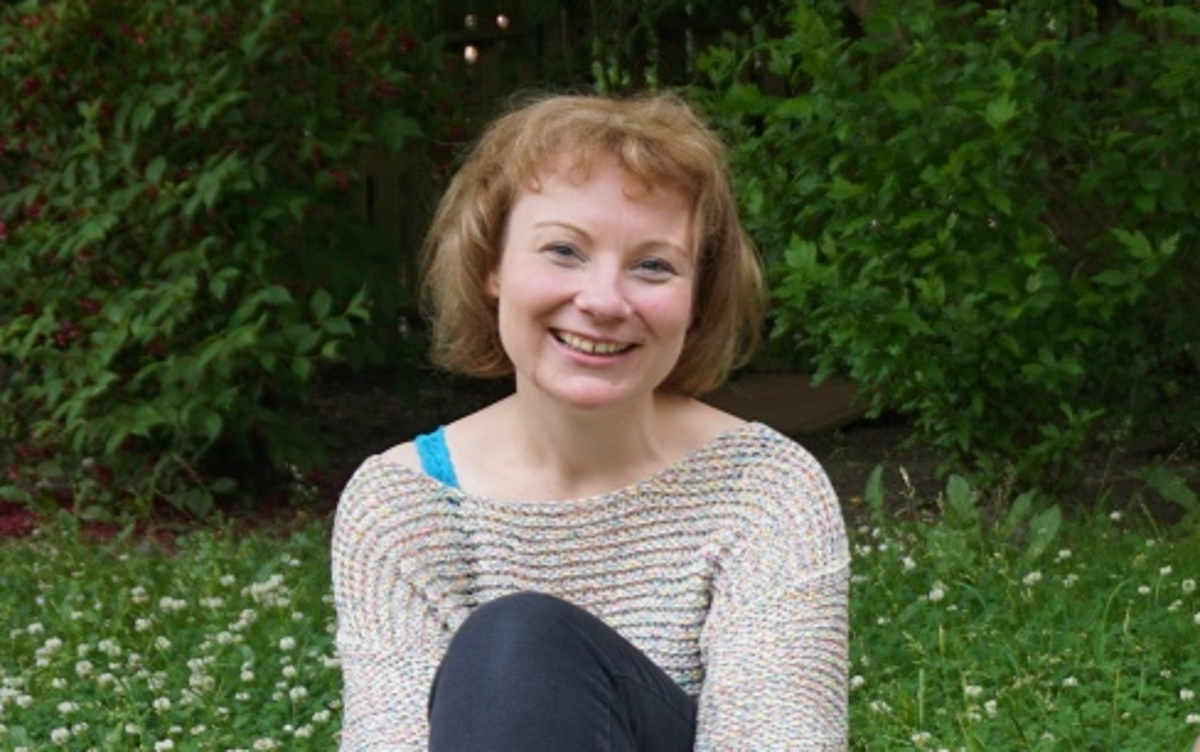 Verena Lüers
Verena Lüers is a trained kindergarten and Montessori teacher. She worked for several years at various establishments and has experience with all age groups - including infant and crèche education. She suddenly decided she wanted to do something different and has now been studying Law at the University of Greifswald since 2015.
She has been working at UniKids Greifswald since summer 2015.
Till Lüers
Till Lüers completed his training as a kindergarten teacher in Münster (Nordrhein-Westfalen). He worked in hospitals, kindergartens and primary schools with children from different age groups. Since 2012 he has been studying Law at the University of Greifswald.
Till has worked at UniKids Greifswald since 2014.
---
---
'My daughter (2 years) and I were able to use the new offer of childcare in the Familienwohnung for the first time: I was only able to take part in a very good seminar from the Mentoring Programme on the 10th/11th February 2014 thanks to this emergency childcare and I'm very grateful for that! The stay and childcare in the Familienwohnung worked out brilliantly and my daughter became so fond of the staff and the facilities that in fact she was desperate to go back the next day...
It is a really helpful and realistic offer for staff members with children. And therefore a big thumbs up and thank you to all those involved!' (Franziska Tanneberger)
'My daughter and I think the concept of providing childcare outside of normal working hours and for emergencies is super! This facility is sometimes an essential help to me when taking care of my daughter.'(Stefan Kindler)
'We would like to say a big thank you for the decidedly good care provided for our children on Saturday. Our children felt very much at ease. We would fully recommend you.'(Sönke Langner)