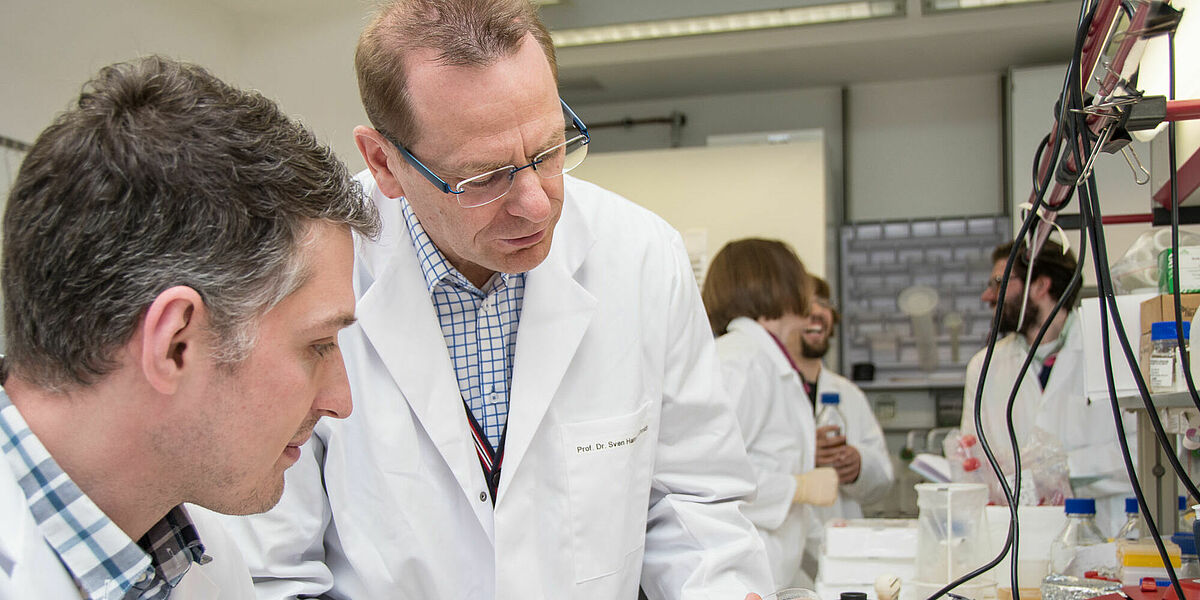 Research & Teach in Greifswald
International researchers, doctoral students and postdocs are very welcome at the University of Greifswald! You can stay in Greifswald for short (up to five days) and longer periods of teaching and research. The periods of stay are used for both research and teaching, as part of existing projects and in preparation of new academic partnerships.
The International Office can support you with your search for suitable contacts, funding opportunities and accommodation in Greifswald.