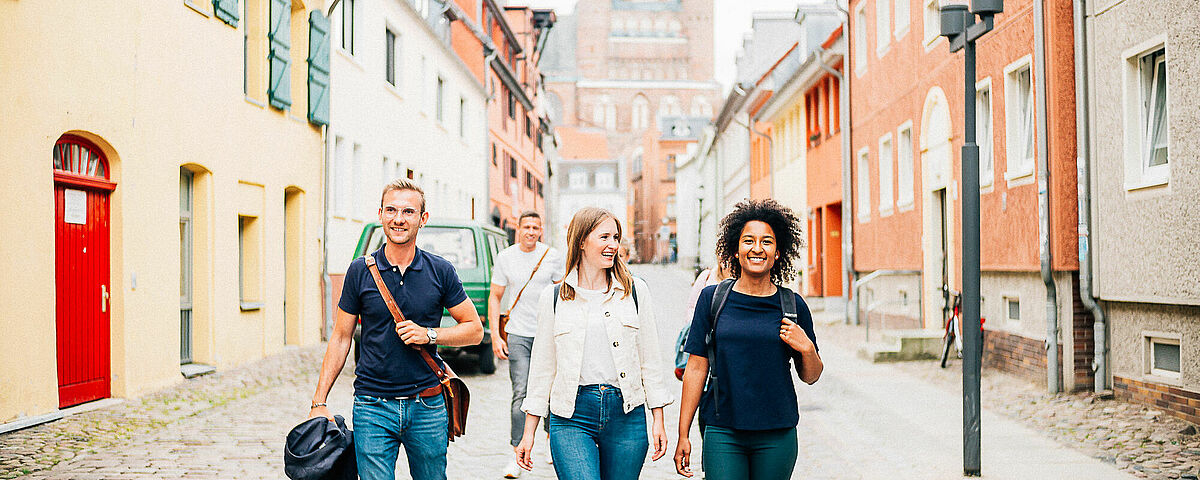 Degree-Seeking Students
You would like to study at the University of Greifswald, but haven't made up your mind yet which course you would like to study? Or have you already set your mind on a degree course and would like to find out more about applications and enrolment? Or, even if you would just like to find out more about Greifswald as a student town, these pages provide you with the answers you are looking for.
The staff at the International Office will be happy to answer any specific questions.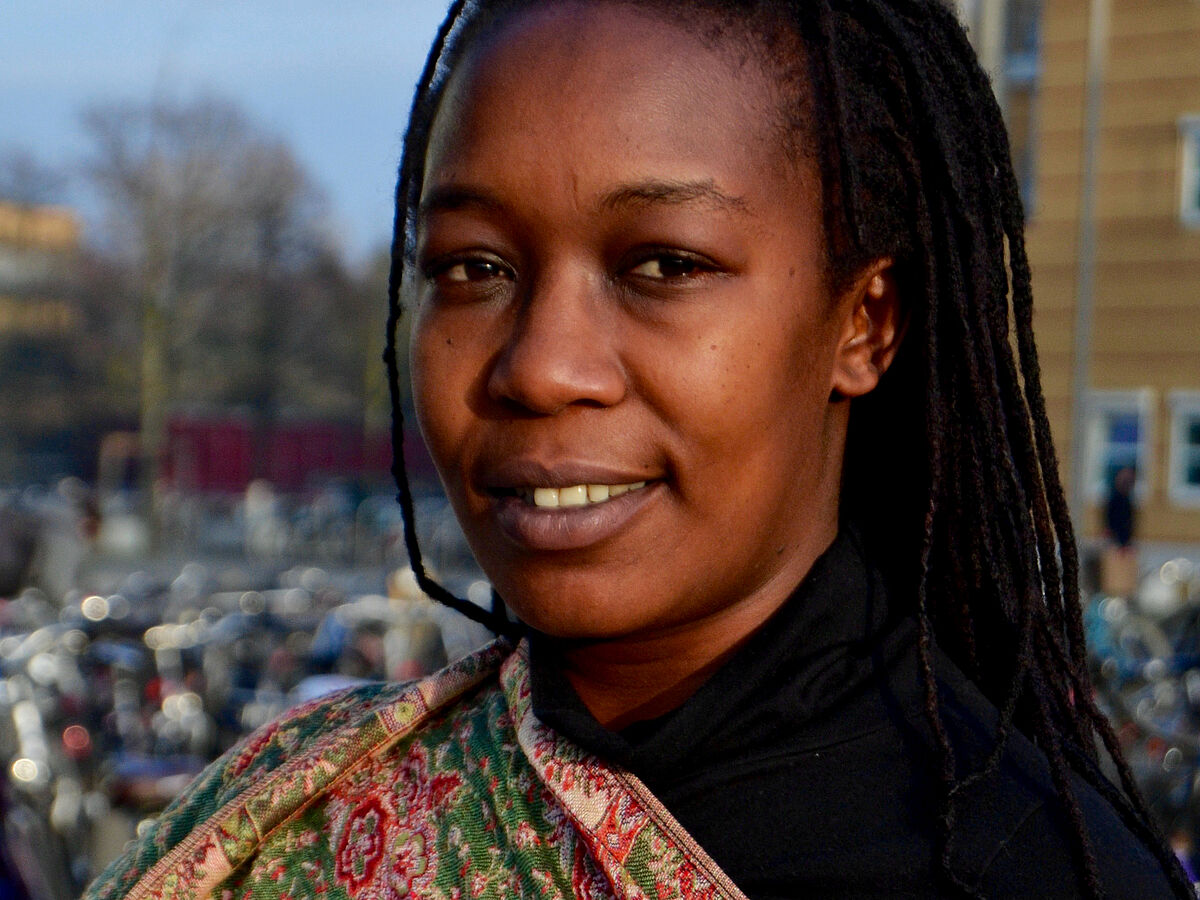 ---
Funding
Scholarships can make studying easier. There are several funding opportunities for international students in Germany, e.g.
Programmes Provided by the University of Greifswald
DAAD-STIBET Scholarships: The International Office regularly awards scholarships to international students for a) particular commitment or b) to help them complete their studies. Calls for entries will be published here [de].
The University of Greifswald's 'Ciências sem Fronteiras' programme
Other Possibilities
Scholarships:The German Academic Exchange Service (DAAD) has compiled an extensive Overview of Funding Possibilities for international students in Germany.
Student jobs: International students in Germany also have various opportunities to earn money during their studies, for example as a waiter/waitress or student/graduate assistant. Find out more about this here.