Welcome to the University of Greifswald's Graduate Academy
The Graduate Academy accompanies doctoral researchers and postdocs through the various phases of qualification. The goal of the Graduate Academy is to create excellent conditions for a successful doctoral and postdoctoral phase and to prepare early-career researchers for a career within and outside the realms of academia.
The range of offers provided by the Graduate Academy includes:
advice and information for prospective doctoral candidates, doctoral researchers, postdocs and their supervisors
a qualification programme for doctoral researchers and postdocs
support for developing and realising structured doctoral programmes in Research Training Groups and collaborative research projects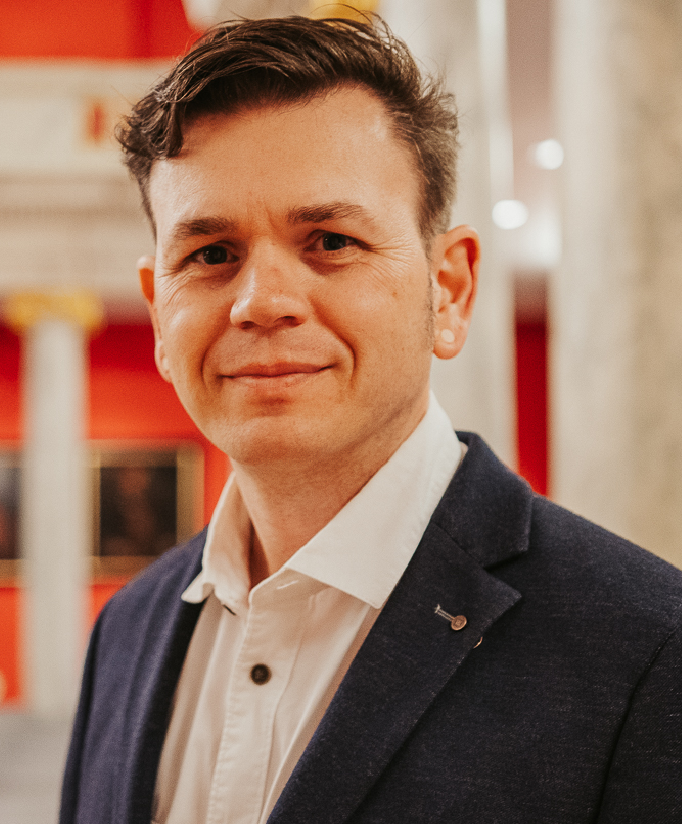 Dr. Michael G. Schöner

Domstraße 11, Entrance 4
Room 3.24
17489 Greifswald
Tel.: +49 3834 420 1618
ga@uni-greifswald.de
Appointments on request
Newsletter
To receive our monthly newsletter and relevant information, please enter your email address into the field below. You will then receive an automatic email where you will need to confirm your registration for the newsletter.
Of course, you can unsubscribe from our mailing list at any time by writing an email to gauni-greifswaldde