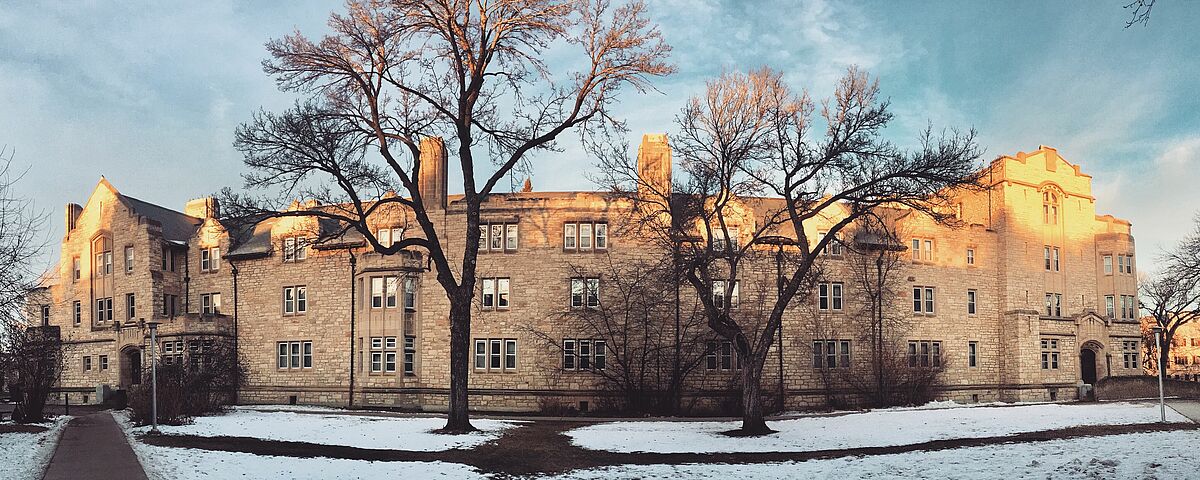 Researching and Teaching Abroad
Teaching and conducting research abroad have become an integral part of any successful academic career. If you would like to teach or undertake research in another country, you will find information on planning and funding your project here. The International Office would be pleased to provide assistance and advice.
DAAD Support Programmes
The DAAD offers over 100 programmes designed to support and promote international academic cooperation. A wide variety of grants and scholarships are available for longer-term teaching and research placements. Information on all available grants and scholarships can be found in the DAAD scholarship database[de].
Financial Support from Foundations
Numerous foundations and institutions provide funding to support researchers interested in working overseas. The following list is not exhaustive:
• Alexander von Humboldt Foundation (Feodor Lynen Research Fellowship)
• Robert Bosch Foundation German Teaching Programme
Current Calls for Applications
Your Contact at the International Office