Information and Current Funding Calls
The Centre for Research Support investigates the possibility of financing your research ideas for you and offers support during the application process.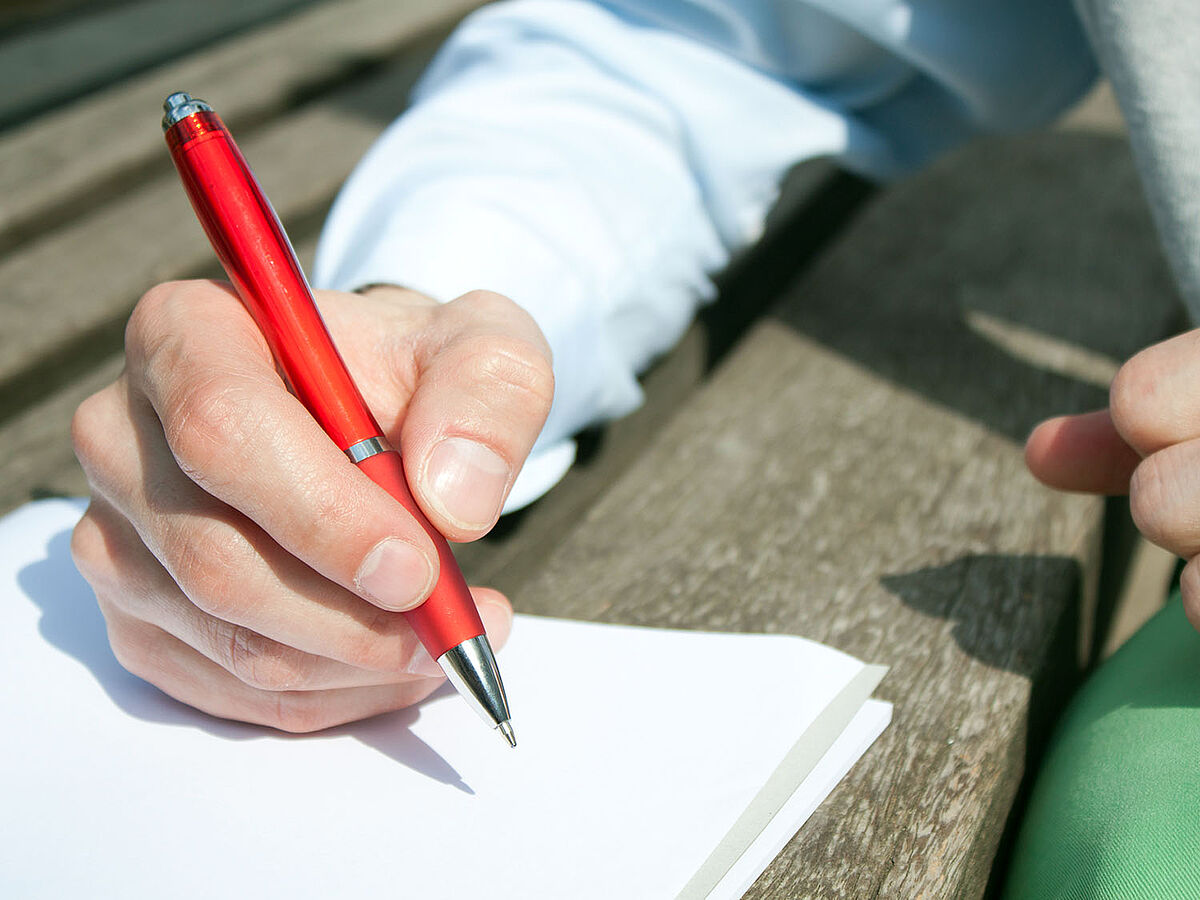 Current Calls for Proposals and Relevant Information Events
In order to provide a clear overview, these have been subdivided into target categories:
Mathematics and Natural Sciences
Interdisciplinary / All Subject Disciplines
Following the links will take you to the German pages, where you will also find information in English for many calls. Information on federal funding calls is only available in German, as the ministries do not provide English versions and applications must generally be submitted in German.
Research Support Centre
Wollweberstraße 1
17489 Greifswald
Tel.: +49 3834 86-1174
Fax.: +49 3834 86-1231
zff@uni-greifswald.de
Funding Portals
This is an overview of regional, national and international institutions that provide support and information for academics and scientists.