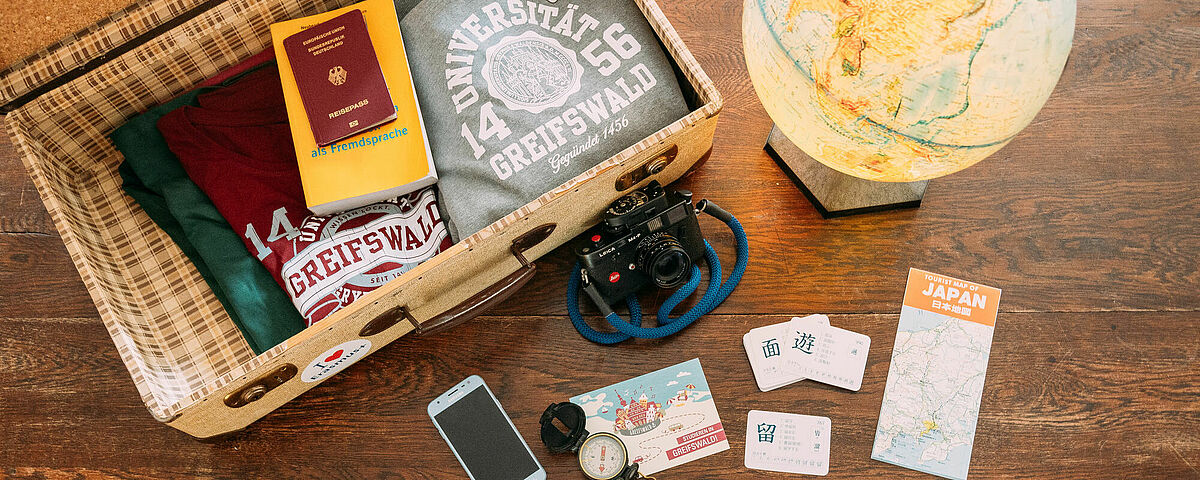 Raise the Anchor and Set Sail!
Living in a foreign country and getting to know other cultures is one of the most exciting and shaping experiences you can ever have. Make use of the various options and play your your very own period of stay abroad. The International Office's staff will help you find what you are looking for.
5 Good Reasons for a Period of Stay Abroad
Increase your career chances!
Improve your language skills!
Receive insights into other educational and work systems!
Further your intercultural competence!
Make international contacts!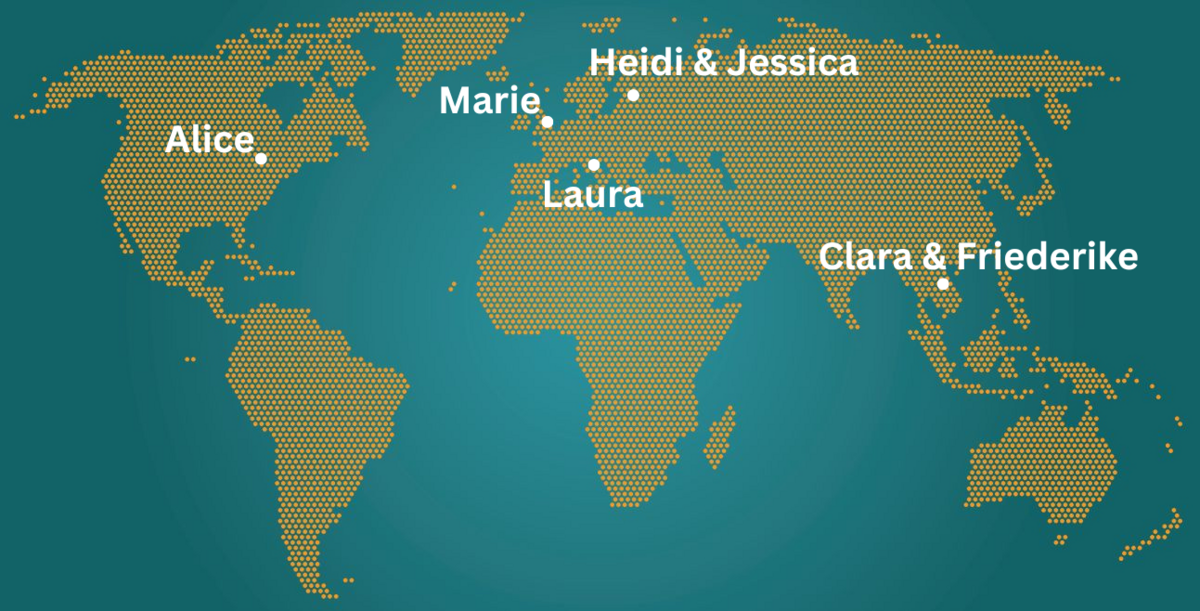 'I can only recommend all those of you considering a semester of study abroad - make your way to the International Office and off you go! Those of you who haven't considered it yet - should start right away. The opportunity to get to know the culture, language, people and day-to-day university life of a foreign country in such detail - not on a fleeting weekend trip - is not something you will get every day.' (Moja Ströcker, Italy)
---
Students & Doctoral Students
I don't have any time for a period of stay abroad
The credits you have gained abroad can be recognised towards your degree in Greifswald. Contact the subject advisor for your degree course when planning your period of stay abroad.
Most degree courses have mobility windows that can be used for periods of stay abroad.
You can request a leave of absence from Greifswald's Students' Registration Office. This means that your period of stay abroad will not count toward the number of semesters you have taken to complete your degree course. Information about leaves of absence can be found here [de].
---
---