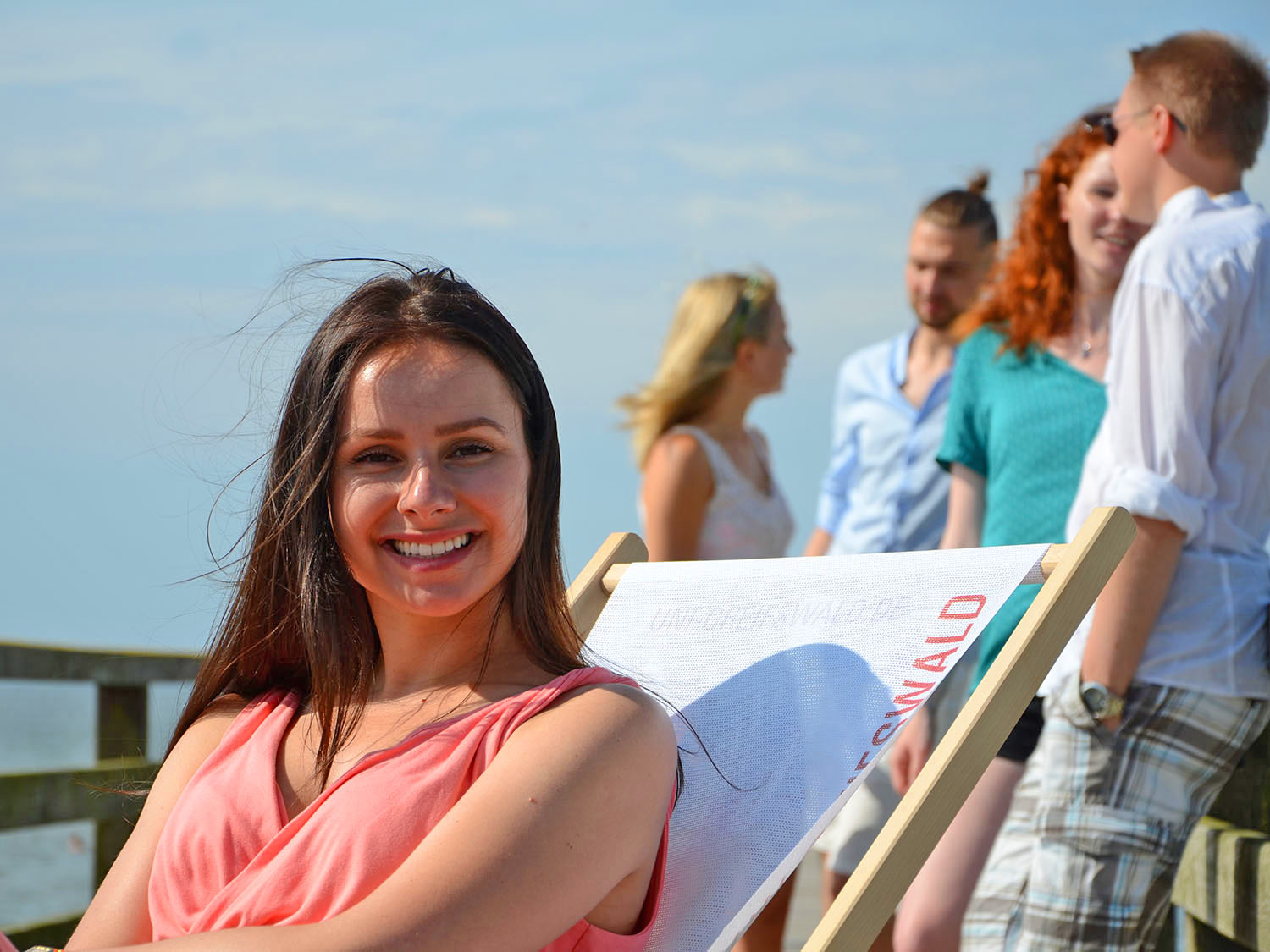 Life in Greifswald
When you come to Greifswald, you will quickly realise that it is a very young town. The town on the Bodden is the youngest in Mecklenburg-Vorpommern, as more than one in three inhabitants with their primary place of residence in Greifswald is under 30. This is in part due to the approximately 11,000 university students. With a total population of around 60,000, the students greatly influence town life. Greifswald is always on the move; throughout Germany it is known as a bicycle town. All important points can be reached in only 20 minutes.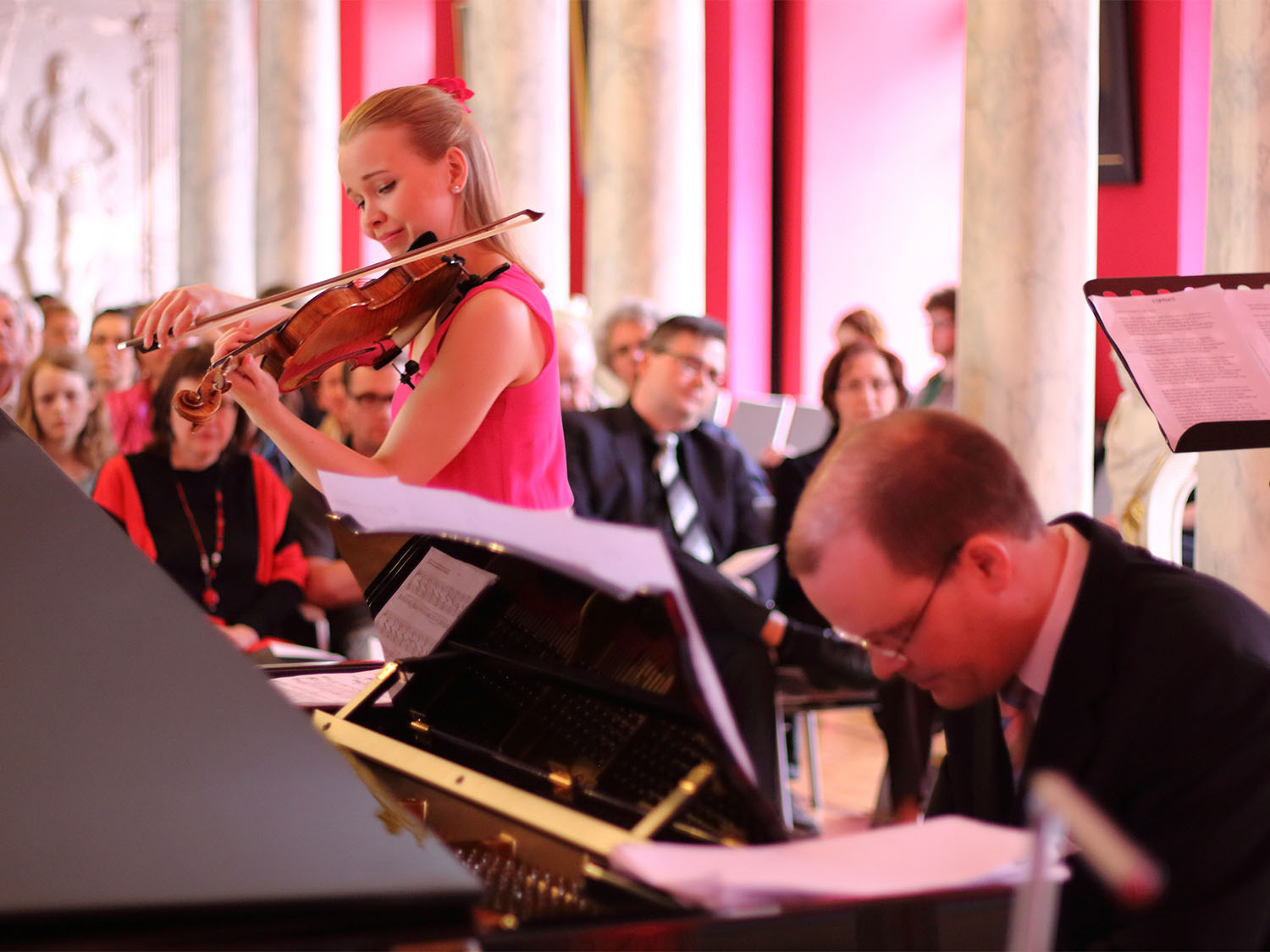 Culture in Greifswald
In terms of culture, the university and Hanseatic town of Greifswald has a great deal to offer: Nordischer Klang, polemARkT, the Baltic Sea Festival, the Greifswald Bach Weeks, the International Student Festival GrIStuF, the Tanztendenzen, the Eldenaer Jazz Evenings and the Fishermen's Festival Gaffelrigg are some of the largest events. Nordischer Klang has taken place for 20 years and is the largest Scandinavian cultural festival outside of northern Europe.