---
Welcome to the website of the University of Greifswald's Family Service. Here you will find information on the University of Greifswald's family-friendly arrangements, in particular on the various opportunities to reconcile studying or working with family interests. We would like to give you an overview of the different councelling services at the University and our offers for balancing family and studies/work.
---
Maternity Protection Law
The Maternity Protection Law (Mutterschutzgesetz, MuSchG) also applies to female students from 01.01.2018, insofar as the place, time and sequence of a course of study are compulsory or they are required to complete their internship as part of their university education (§ 1 para. 2 no. 8 MuSchG).
You can find detailed information in the Information sheet on maternity protection during studies information sheet on maternity portection during studies.
Reporting the pregnancy
In order to be able to make use of the benefits of the Maternity Protection Law, it is necessary for pregnant students to report their pregnancy to the University' s Students' Registration Office [de] as soon as they are aware of it. Only in this way can the health of mother and child during pregnancy, after childbirth and during breastfeeding be adequately protected, risks prevented and disadvantages counteracted, even in the context of university studies.
Pregnant members of staff must report their pregnancy to the responsible member of staff in the Human Resources Department. This is followed by a clarification meeting and the necessary reports to the supervisors, the LAGuS and the LAF MV.
---
---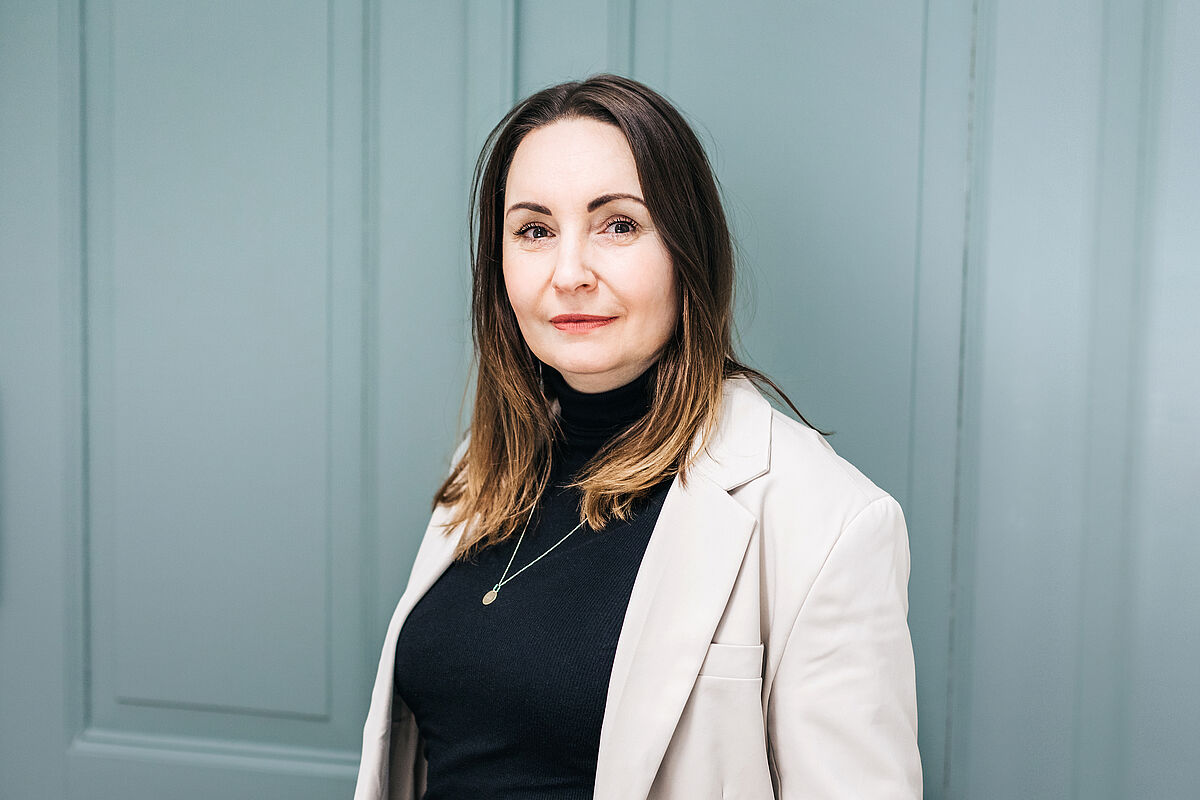 Anne Tiede
Head Family Service
Domstraße 11, Entrance 4, Room 2.21.2
17489 Greifswald
Tel.: +49 3834 420 1236
familienserviceuni-greifswaldde
Office Hours: date by agreement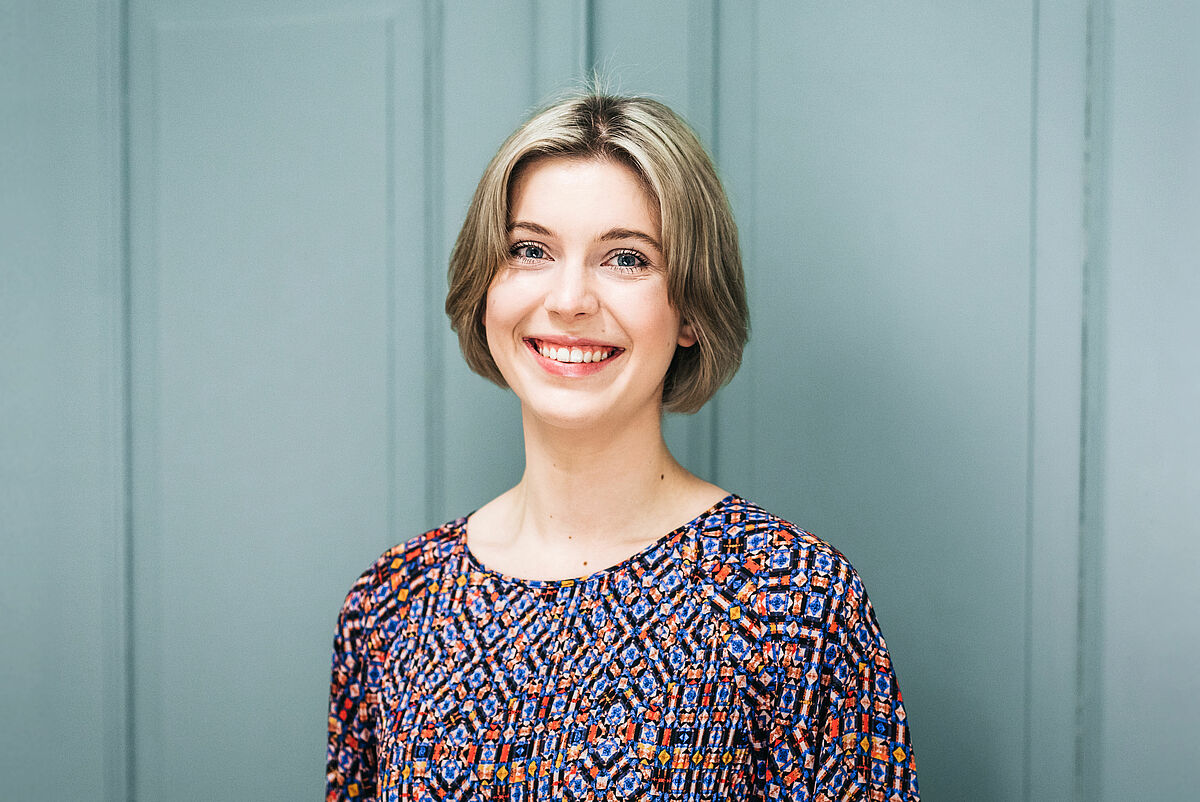 ---
---
Baby Changing Tables
There are 15 locations where you can change your baby's nappies at the University and University Medicine. Signs at the building entrances point you in the right direction. The Studierendenwerk (Student Services) has positioned baby changing tables in both Mensas (cafeterias).
The locations are:
Main building | Domstraße 11, Entrance 2
Audimax | Rubenowstraße 1
Faculty of Theology | Am Rubenowplatz 2/3
Department of Economics and Business Studies | Friedrich-Loeffler-Straße 70 | Lecture hall
Educational Science/Psychology | Franz-Mehring-Straße | Lecture hall
Biochemistry | Felix-Hausdorff-Straße 4 | Lecture hall
Institute of Physics | Felix-Hausdorff-Straße 6
Central University Library | Foyer
Lecture hall 'Kiste' | Makarenkostraße
Center for Functional Genomics of Microbes (C_FunGene) | Friedrich-Ludwig-Jahn-Straße 15 A
Departmental Library Campus Loefflerstraße
Lecture hall former gynaecological clinic | Wollweberstraße 1
Mensa Berthold-Beitz-Platz
Mensa at the Ernst-Lohmeyer-Platz 5
Main building of the University Medicine | Ferdinand-Sauerbruch-Straße | on the ground floor and in the areas: Corridor 5, Corridor 7, Corridor 9, Corridor 11 and House D
---
Offers at University Sports
Incorporating physical activities into everyday life can be challenging, but with the family-friendly services offered by the University of Greifswald's University Sports, this challenge can be mastered. Concepts such as the fitness mix for parents, courses for employees or even short-term coaching sessions guarantee opportunities for actively integrating physical exercise into everyday life. In a protected space, young and old can exercise and get a good workout. The variation in course times also demonstrates the family-friendly orientation of University Sports and guarantees individual planning.
---
Further offers and links:
---

The network is an association of currently 129 universities and institutions that have signed the Charter Family in Higher Education. By signing the charter, all members commit themselves to pursuing and implementing demanding standards of family orientation.
Find out more here [de]