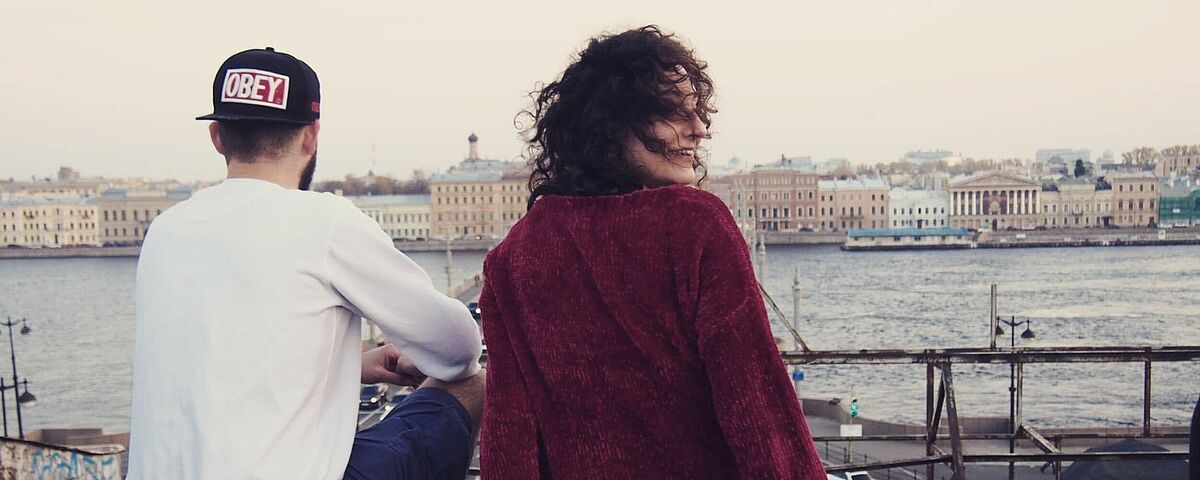 Internship Abroad
An internship abroad makes it possible to gain subject-related practical experience and to complement your CV with a valuable bonus point. The intercultural competencies and advanced foreign language skills you will gain during your internship abroad will make your profile more attractive for future employers.
Finding an Internship
There are various possibilities for organising an internship/work placement abroad that depend on your subject discipline:
Contact the institution that you would like to work at directly.
Do an internship/work placement at one of our partner universities and other partner institutions. Find a list of partners here.
Use one of the numerous internship databases provided by the German Academic Exchange Service (DAAD)[de].
Use a mediation programme to find a subject-specific internship. The DAAD has put together a list of various internship mediation programmes[de].
Current Vacancies
RISE Worldwide
Research internships across the globe for German students from the natural, life and engineering sciences – RISE Worldwide Programme.
Financing Possibilities
Students on internships are rarely able to live off the money they are being paid; most internships abroad are not paid at all. Scholarships can provide some of the money you will require for the period of your internship.
Further Funding Opportunities
Find a list of further funding opportunities that could provide financial support for your internship abroad here[de].
You are not sure whether you have to complete a compulsory or voluntary internship?
Please contact your Erasmus+ Subject Coordinator for advice on integrating your plans for an internship abroad into your degree course.