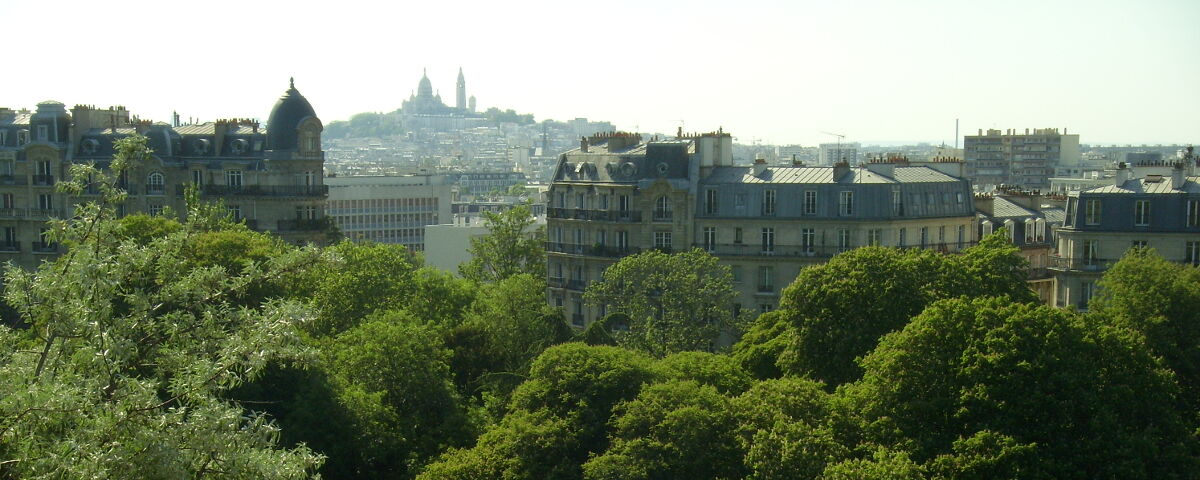 Erasmus+ Internships – Keeping Europe Mobile!
The Erasmus+ programme provides an excellent opportunity for students to do an internship in a foreign European country - an international experience that is interesting and valuable on many different levels.
Advantages of an Erasmus+ Internship
The programme has various advantages, the most important being:
Several periods of funding (12 months per study stage [BA/MA/PHD], 24 months for Staatsexamen (State Examination) or Diplom)
Monthly grant (between 435-555 EUR)
Administrative support from the home university
Recognition of internship periods regulated by learning agreements
Special financial support (lump-sum payments) for students with accompanying children and children with disabilities
rights and duties as stipulated in the Erasmus+ Student Charter
The countries taking part in the Erasmus programme are the 28 member states of the EU, plus Iceland, Liechtenstein, Norway, Turkey, and North Macedonia.
Study and Work Placements in Switzerland
The referendum decision of Swiss voters to restrict immigration resulted in the exclusion of Switzerland from the Erasmus+ programme. The Swiss Federal Council subsequently introduced a national scholarship programme, the Swiss European Mobility Programme (SEMP). What does this mean for you?
You can still go to Switzerland on the basis of our existing contracts with Switzerland and can still undertake a work placement or internship in Switzerland. You can apply in the normal way as part of the regular Erasmus application process for your department, or you can apply directly to the institution or organization where you want to secure a work placement or internship. Applications for SEMP scholarships must be submitted separately in Switzerland. Further information on this topic is available from the Swiss partner university or the institution or organization hosting your work placement or internship.
Study and work placements in the United Kingdom
We will only be able to provide further information on Erasmus+ funding for periods of stay in the United Kingdom after the end of January 2020. Please refer to the Information about BREXIT[de] published by the British Council.
To search for exchange placements within the existing academic exchange agreements, take a look in our exchange programme database[de]. The database also contains first-hand reports from students and information on:
Application and language requirements
Lecture timetables
Accommodation and support services
Number of exchange places (2/10 = 2 places for a total of 10 months, i.e. 2 places for max. 5 months each)
Funding
The monthly funding rate depends on the host country and is a grant to cover additional costs caused by being abroad. The countries are split into three categories.
Grant Amounts for 2019/20 According to Country Groups
| Group 1 (high living costs) 555 EUR/30 days | Group 2 (moderate living costs) 495 EUR/30 days | Group 3 (low living costs) 435 EUR/30 days |
| --- | --- | --- |
| Denmark, Finland, Ireland, Iceland, Liechtenstein, Luxembourg, Norway, Sweden, United Kingdom | Belgium, France, Greece, Italy, Malta, Netherlands, Austria, Portugal, Spain, Cyprus | Bulgaria, Estonia, Croatia, Latvia, Lithuania, Poland, Romania, Serbia, Slovakia, Slovenia, North Macedonia, Czech Republic, Turkey, Hungary |
Find the contact details for all Erasmus+ subject coordinators here. They are responsible for signing your Learning Agreement and for the subject-specific matters related to your internship abroad.