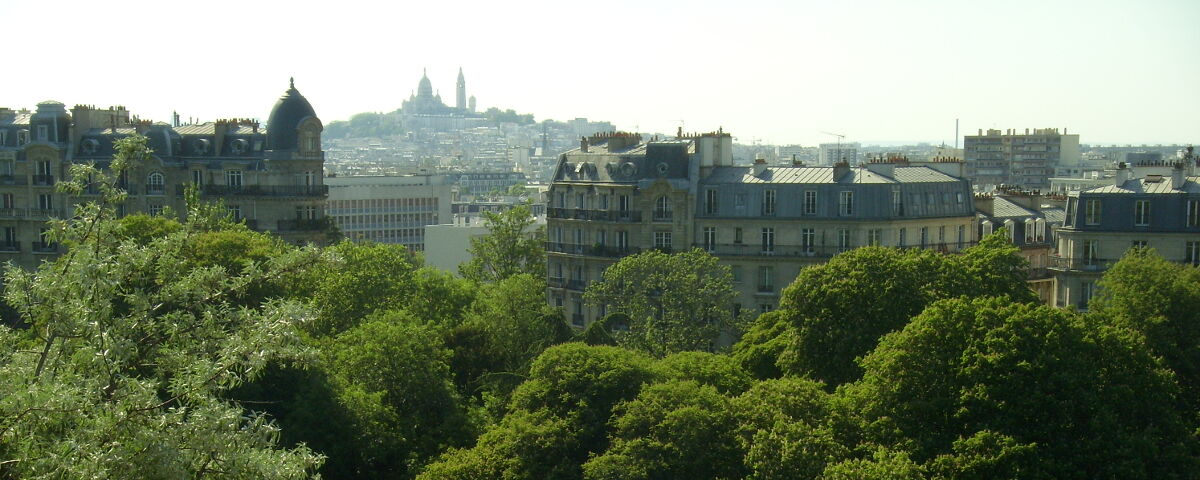 Erasmus+ Internships – Enriching lives, opening minds!
The Erasmus+ programme provides an excellent opportunity for students to do an internship in a foreign European country - an international experience that is interesting and valuable on many different levels.
Advantages of an Erasmus+ Internship
The programme has various advantages, the most important being:
Several periods of funding (12 months per study stage [BA/MA/PHD], 24 months for Staatsexamen (State Examination) or Diplom)
Monthly grant (640 to 750 EUR)
Administrative support from the home university
Recognition of internship periods regulated by learning agreements
Funding also for optional internships for which no recognition is desired
Financial support for internships after graduation (application before exmatriculation!)
Possible additional financial support for students with accompanying children, students with disabilities (degree of disability 20 and above) or chronic illnesses, employed students, first-time graduates (financial support is depending on the budget situation in the Erasmus+ programme).
Financial support for sustainable travel
rights and duties as stipulated in the Erasmus+ Student Charter
The countries taking part in the Erasmus programme are the member states of the EU, plus Iceland, Liechtenstein, Norway, Turkey, and North Macedonia.
Internships in the United Kingdom
A financial support for internships in the United Kingdom is still possible. Though will be a T5 Government Authorised Exchange Visa needed, that you must apply for not earlier than three months before the start of your internship. The process is rather laborious so please make sure you follow the instructions of the UK-Visa-To-Do-List carefully.
Funding
The monthly funding rate depends on the host country and is a grant to cover additional costs caused by being abroad. The countries are split into three categories.
Grant Amounts for 2023/24 According to Country Groups
| Group 1 (high living costs) 750 EUR/30 days | Group 2 (moderate living costs) 690 EUR/30 days | Group 3 (low living costs) 640 EUR/30 days |
| --- | --- | --- |
| Denmark, Finland, Ireland, Iceland, Liechtenstein, Luxembourg, Norway, Sweden, Switzerland, United Kingdom | Belgium, France, Greece, Italy, Malta, Netherlands, Austria, Portugal, Spain, Cyprus | Bulgaria, Estonia, Croatia, Latvia, Lithuania, Poland, Romania, Serbia, Slovakia, Slovenia, North Macedonia, Czech Republic, Turkey, Hungary |
Find the contact details for all Erasmus+ subject coordinators here. They are responsible for signing your Learning Agreement and for the subject-specific matters related to your internship abroad.