International Office
The International Office (IO) is the University's central point of contact for all international issues.
We coordinate international partnerships and the university's cooperation projects, develop and implement programmes with international partners.
We provide advice to German students, graduates and academics when planning and organising international projects or periods of stay abroad.
We advise and provide information to prospective students from abroad and are responsible for their admission. Foreign students receive support for any study-related, legal or social matters.
Please note
The public is not permitted access to the university premises until further notice, i.e. no consultation hours etc. are taking place The University's members of staff can still be contacted, preferably via email and – with restrictions – over the phone. Personal appointments can be made for urgent matters and in exceptional cases.
If you only want to hand in documents, please send them to us either by post or by scanning them in and sending them via email.
Thank you for your understanding. Your Team of the International Office
Telephone Office Hours
| | Lecture period | Non-Lecture period |
| --- | --- | --- |
| Tuesday | 9.30 a.m. – 12.00 p.m. | 9.30 a.m. – 12.00 p.m. |
| | 2.00 – 4.00 p.m. | 2.00 – 4.00 p.m. |
| Thursday | 9.30 a.m. – 12.00 p.m. | 9.30 a.m. – 12.00 p.m. |
| | 2.00 – 4.00 p.m. | |
| or by prior arrangement | | |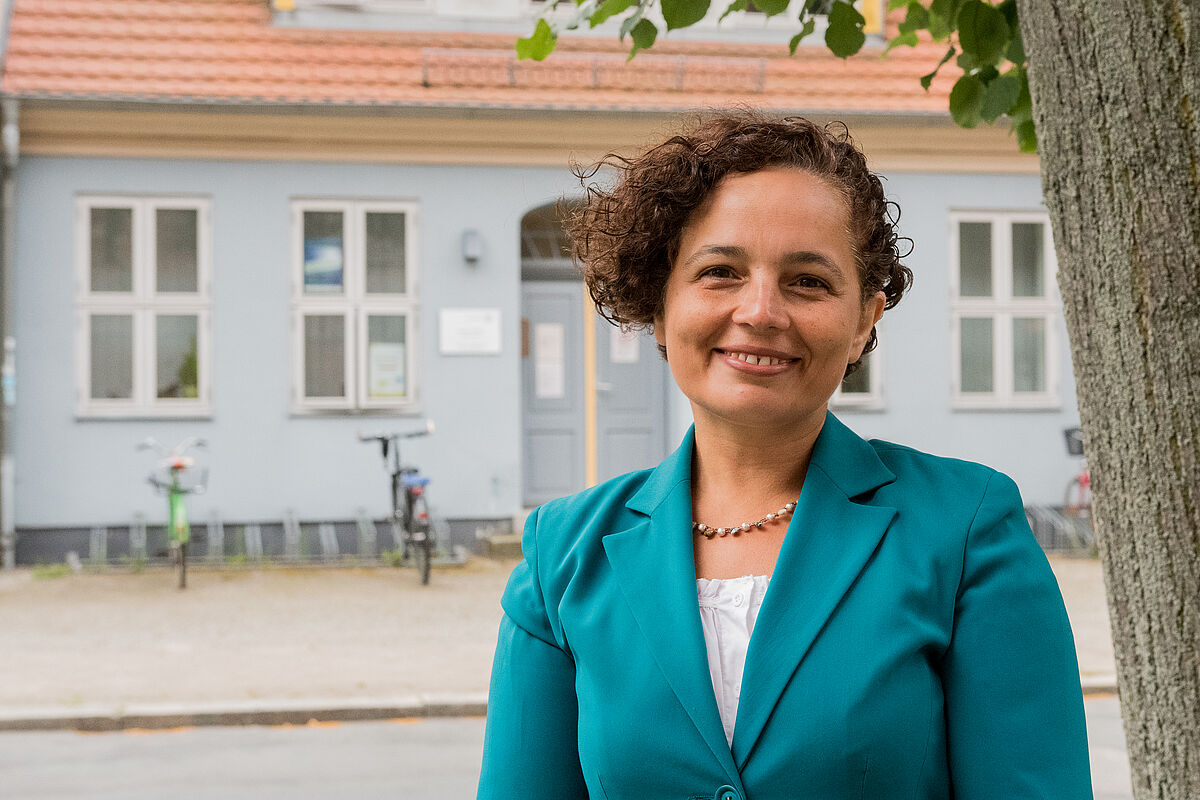 Dr. Carola Häntsch
Tel.: +49 3834 420 1119
carola.haentschuni-greifswaldde
Deputy-Head of the department
University partnerships
Externally-funded programmes, DAAD-Project Eastern Partnerships
Project Teaching Internationally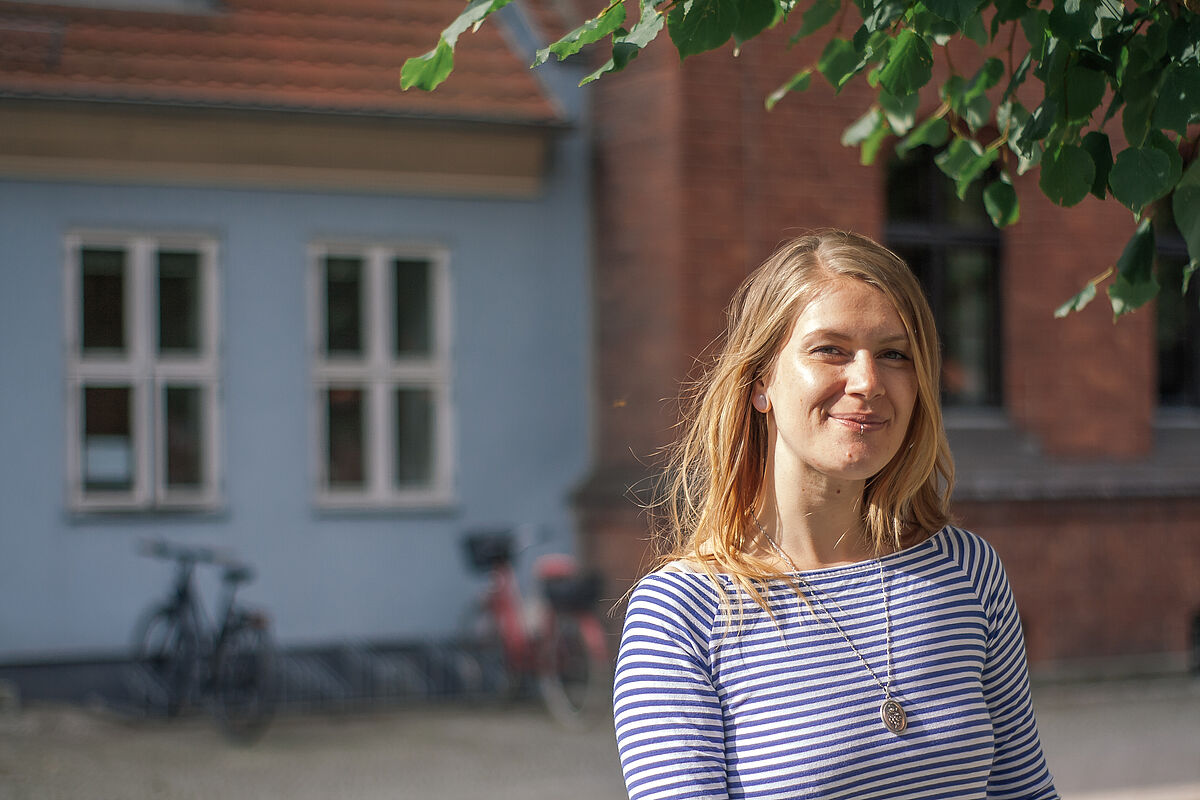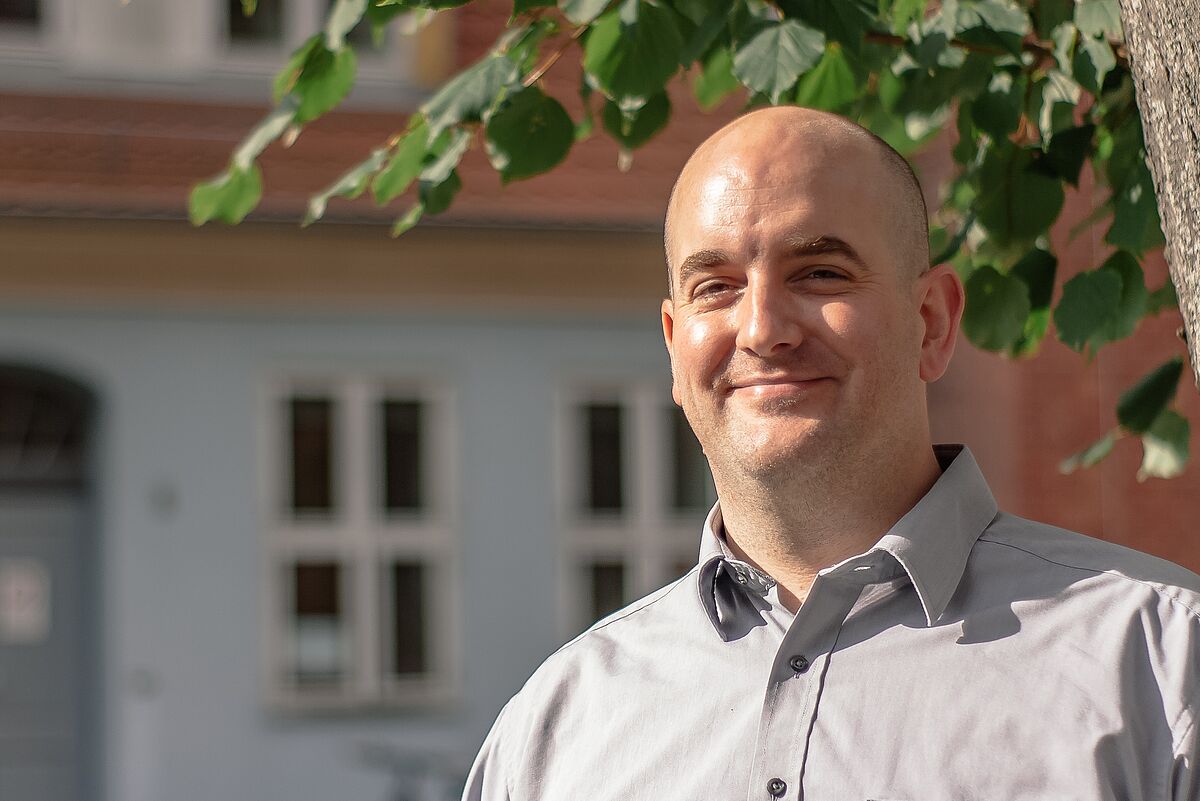 Urs Bremer
Tel.: +49 3834 420 2650
Carmen Opolski
Tel.: +49 3834 420 1337