Five Reasons Why You Should Come to Greifswald
Greifswald International
The international society, Greifswald International, combines student and municipal offers for international students, but also invites German students to get involved.
Whether country-themed evenings, excursions, interesting readings or Stammtisch: if you want to feel at home or experience internationality in Greifswald, this is exactly what you are looking for. The key figures are the International Office, the Local Erasmus Initiative (LEI) and the Students' Union's (AStA) international unit, but also various other student initiatives.
---
Supervision & Integration
The University of Greifswald provides extensive service for its international guests, helping them to enjoy and master their stay in Greifswald.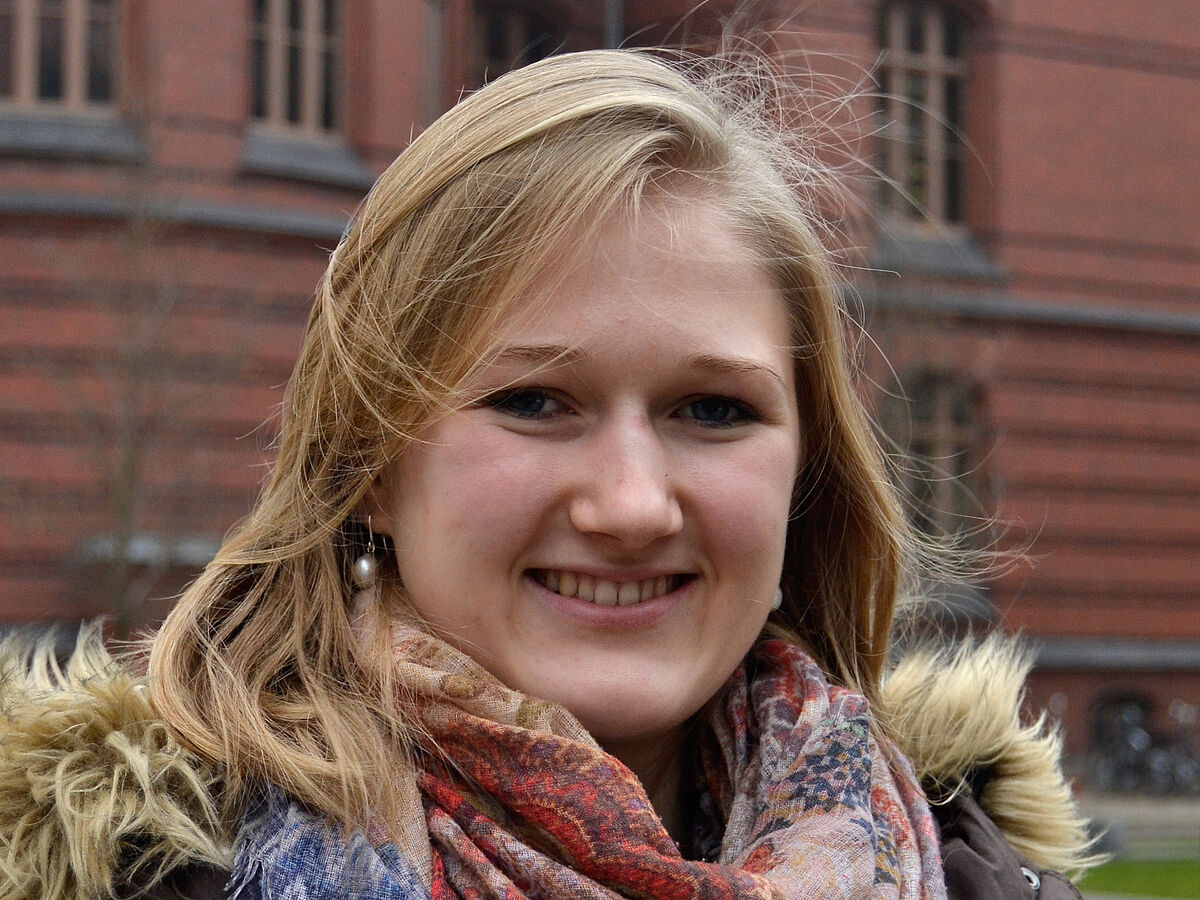 "I'm involved in the international community in Greifswald, because I love to meet students from all over the world, learn more about different cultures and make new friends. I also like the friendly and relaxed atmosphere in the LEI and that our members are all so open-minded and eager to learn about foreign cultures. It is always great to experience the students' gratitude for the diverse programme we organise throughout each semester." (Adina - Germany)