If you choose to study in Greifswald, you ought to start searching for accommodation quickly and leave yourself enough time, because the housing market floods with students, especially just before the start of semester. Thanks to the good accessibility of all of the University's facilities by bike, the location of the accommodation is not as important as the rent and furnishings.
For those of you who have to come a long way to sort your accommodation, we suggest couchsurfing with local students. Also, youth hostels and special semester offers from the hotels can be good options.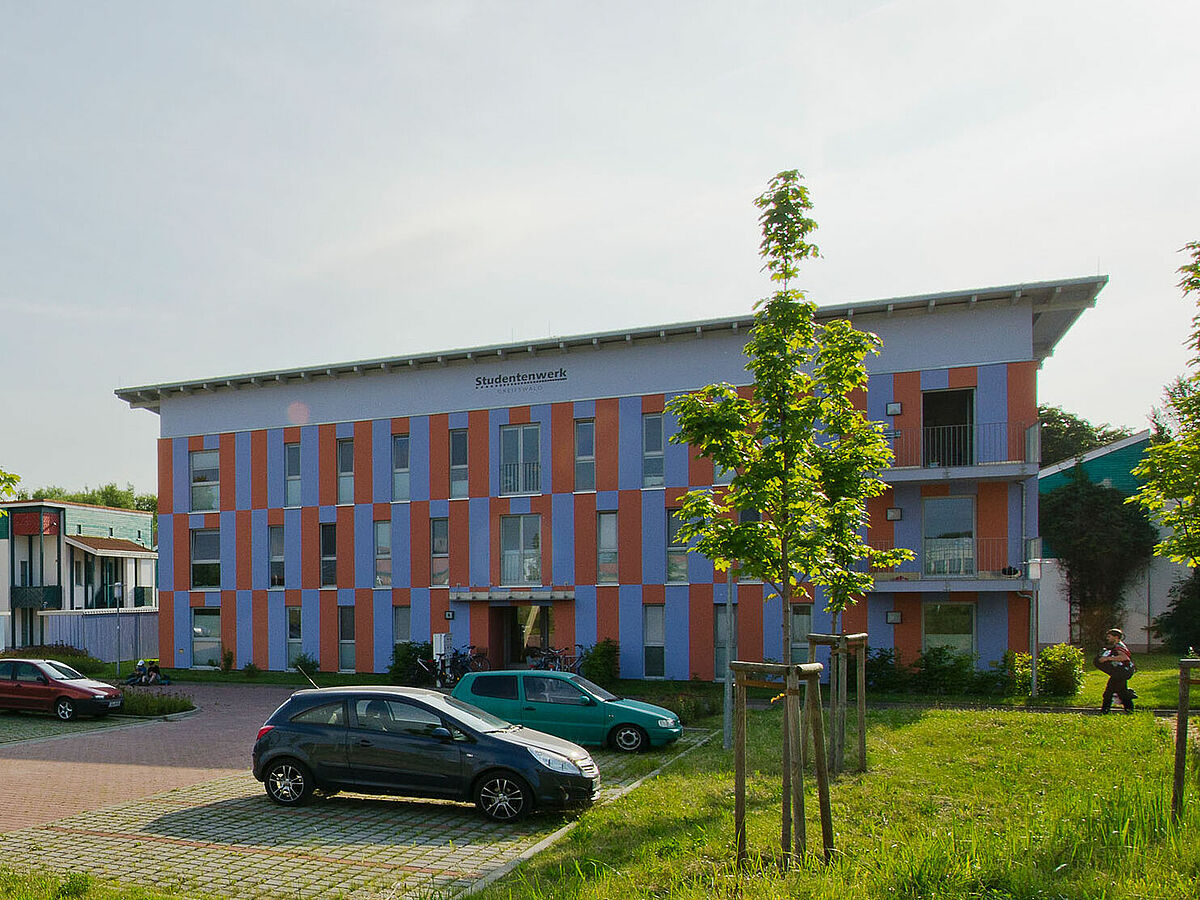 Further Information on Accommodation in Greifswald
Help from the Students' Union (AstA)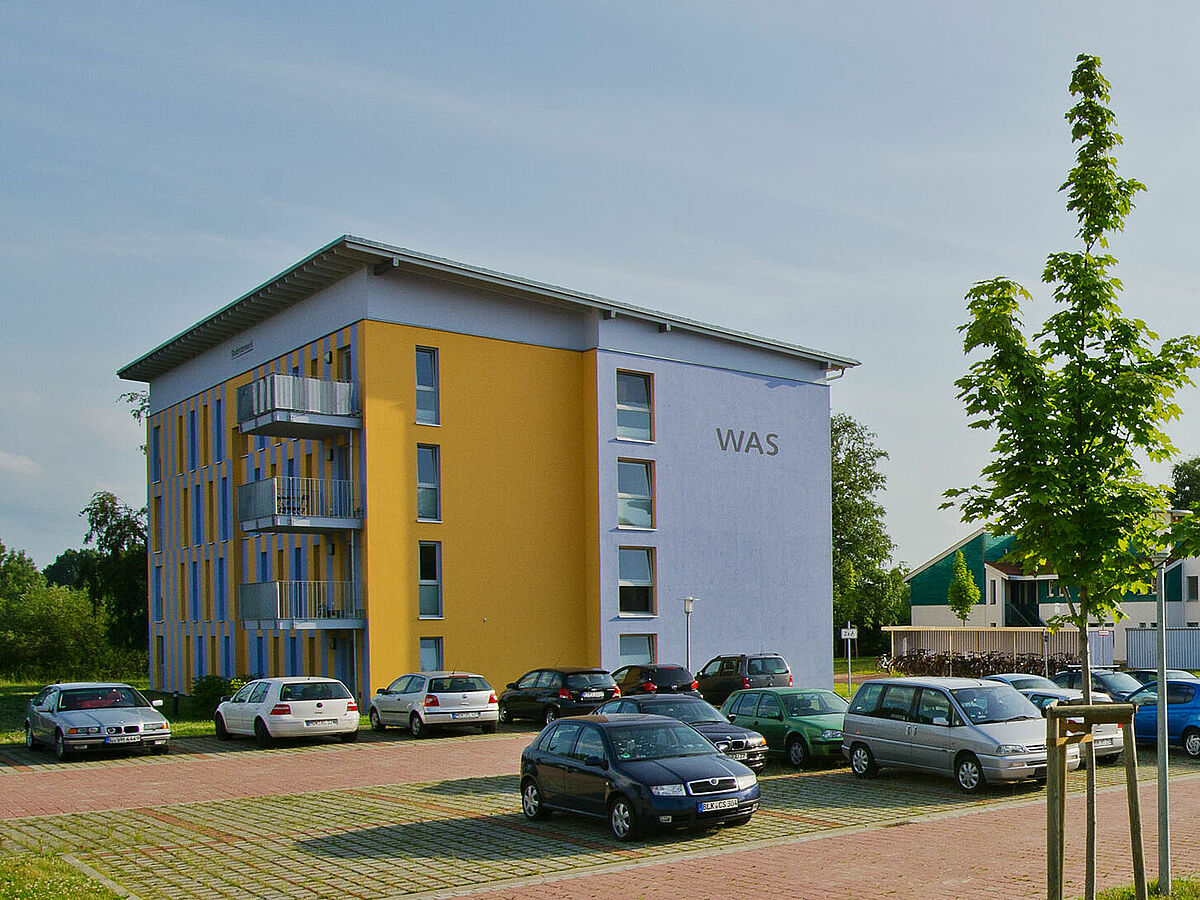 Before you start looking for accommodation:
think about how big the flat should be, which furnishings you need and the how much rent you can afford;
consider whether a shared flat (WG) is an option;
if you are applying for a room in a student hall of residence, check whether there are any deadlines.
Then you can use the various official and unofficial ways of finding your accommodation.
The University provides the following points of contact:
First of all, there is the possibility of applying for a room at a student hall of residence through Student Services .
The Students' Union (AstA) has a separate department which deals with accommodation and should be the first point of contact if you should have any problems.
There are several notice boards with accommodation offers (for temporary rent, take-over offers and flatshare partners):
in the foyer of every institute
in the Mensa am Schießwall
in the Audimax
in the Students' Union (AstA)