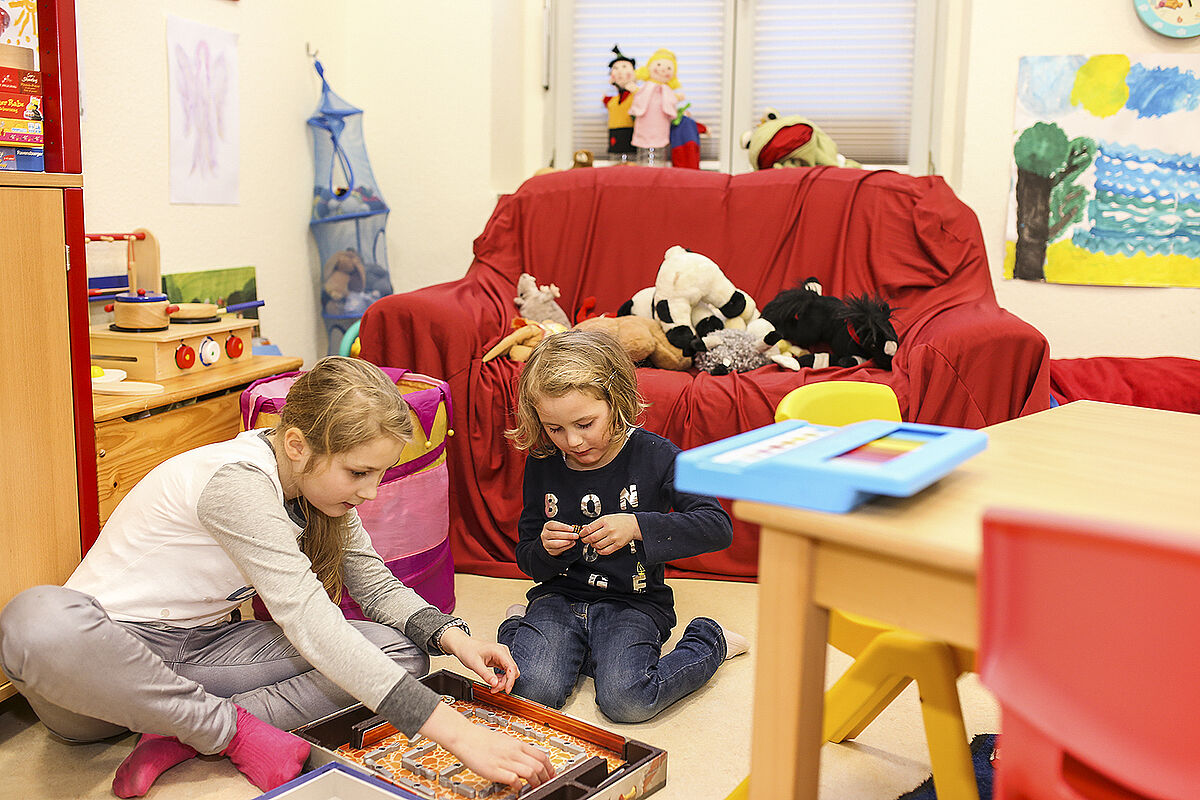 The University of Greifswald has created efficient structures to help academics and scientists realise their research projects. The expert staff of the Research Support Centre are pleased to help through all phases of a project, from the initial idea to the implementation of the project. The centre is also actively involved in building partnerships with businesses and other scientific establishments and supports start-ups evolving from the University.
The University of Greifswald endeavours to create and continue to develop family-friendly working, research and studying conditions. The University joined the German university association "Familie in der Hochschule (Family at University)" and signed the corresponding charter. Gender equality, diversity and health promotion are important topics which are actively put into practice.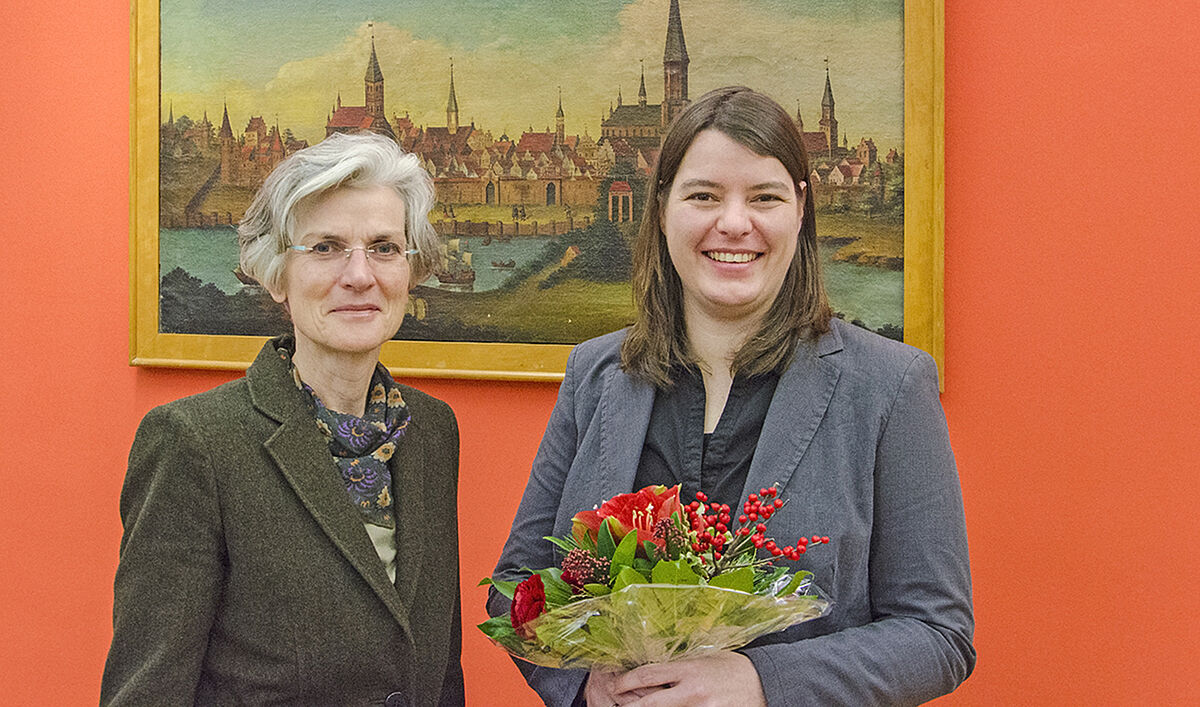 The University of Greifswald has several friends and supporters. A particularly important supporter is the Alfried Krupp von Bohlen und Halbach Stiftung. Together with the state of Mecklenburg-Vorpommern and the University of Greifswald, it founded the Stiftung Alfried Krupp Kolleg Greifswald, to promote science and research at the University of Greifswald.
The University of Greifswald is part of national and international networks. That's why the University is a member of several associations and clubs.
Engagement for the University of Greifswald is honoured. The faculties award the title of Honorary Doctor for outstanding academic achievements. The University's highest honour is the award of the title Honorary Senator.
Furthermore, the University, together with further partners, awards the Pomerania Nostra Prize to personalities who promote the German-Polish dialogue.