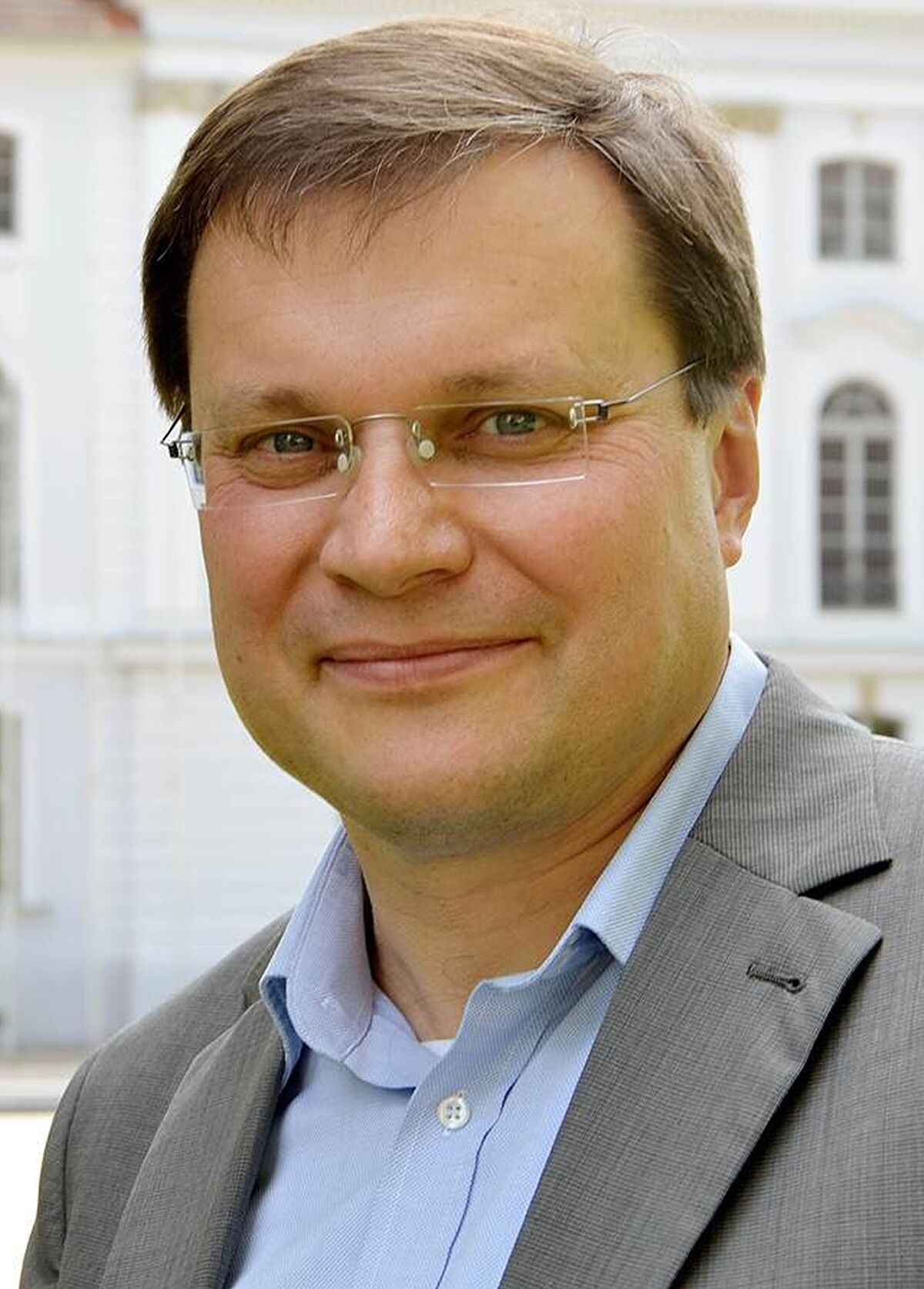 Prof. Dr. Heinrich Assel
Faculty of Theology
Chair of Systematic Theology
Am Rubenowplatz 2/3
17489 Greifswald
Tel.: +49 3834 420 2501 (Dean's Office)
asseluni-greifswaldde
Homepage Prof. Assel [de]
University Chaplain
The academic church services have been a set part of university life for more than 100 years, since winter semester 1890/91. The office of University Chaplain also has a long tradition at the University of Greifswald.
The series of University church services begins with the semester opening service that takes place in the St. Nikolai Cathedral on the first day of the teaching period.
These services are ecumenical – they are celebrated by various Christian congregations at the university. The services take place on Sundays at 6.00 p.m. in the form of evening prayers. The University Chaplain and the Department of Sacred Music and Musicology are responsible for planning the services.
The Department's Chamber Choir, directed by the Director of Sacred Music, Prof. Jochen A. Modeß, participates on a regular basis in the services. The choir is accompanied by Prof. Dr. Matthias Schneider on the organ. The sermons are usually given by the Faculty of Theology's professors and members of academic staff.
We cordially invite you to celebrate your faith at the University's church services. Come and see for yourselves!
Ecumenical Services in the Winter Semester 2018/19
Theme: 'Thou shalt not lie!'
Sunday, 11th November 2018, 6.00 p.m., St. Nikolai Cathedral
Sunday, 9th December 2018, 6.00 p.m., St. Nikolai Cathedral
Sunday, 27th January 2019, 6.00 p.m., St. Nikolai Cathedral