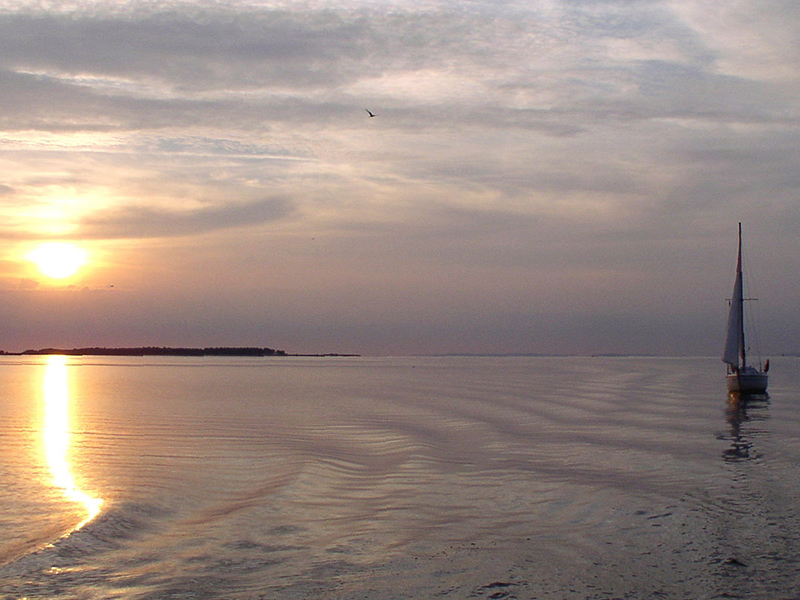 The problem results from the low population density, the unappealing nature of the peripheral region for possible service providers and the distance to urban centres. For example, the provision of medical care services (e.g. medical and psychological care, general hospitals), church services, schools, security and (right-wing extremism) prevention (e.g. police, youth workers, youth welfare), telecommunication services, electricity, water, transport infrastructure and public transport is dependent on the population of the service provider's catchment area.
As certain maximum distances cannot be exceeded and most of the public service providers have high fixed costs, a low population density means that the provision of services in these areas is tending to get worse in comparison to urban centres. In addition to this, public structures are retreating from rural regions and rural areas are being considered with urban standards. Services being provided for peripheral rural areas from urban centres often fail due to the poor accessibility of centralised services.
Remote rural areas are usually characterised by a comparatively low population density, a relatively poor infrastructure and a rural way of life, shown by the type of employment and mobility. Although peripheral rural areas have seen positive developments (e.g. in the development of tourism) and undoubtedly have substantial functional potential, the challenges of the recent past, which have been caused by the demand to provide comprehensive public services for a small population, have become a focus for various disciplines.
---
Centre for Research Support
Wollweberstraße 1
17489 Greifswald
+49 3834 86-1174
+49 3834 86-1231 (fax)