Friedrich-Loeffler-Institut - Federal Research Institute for Animal Health (FLI)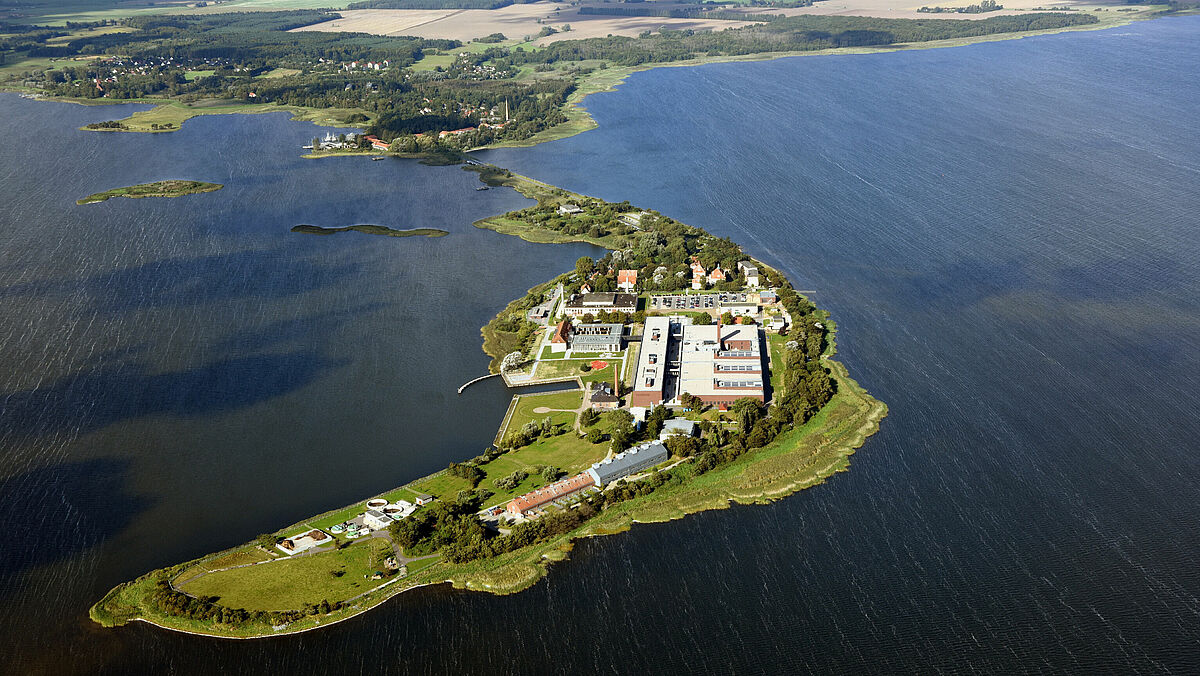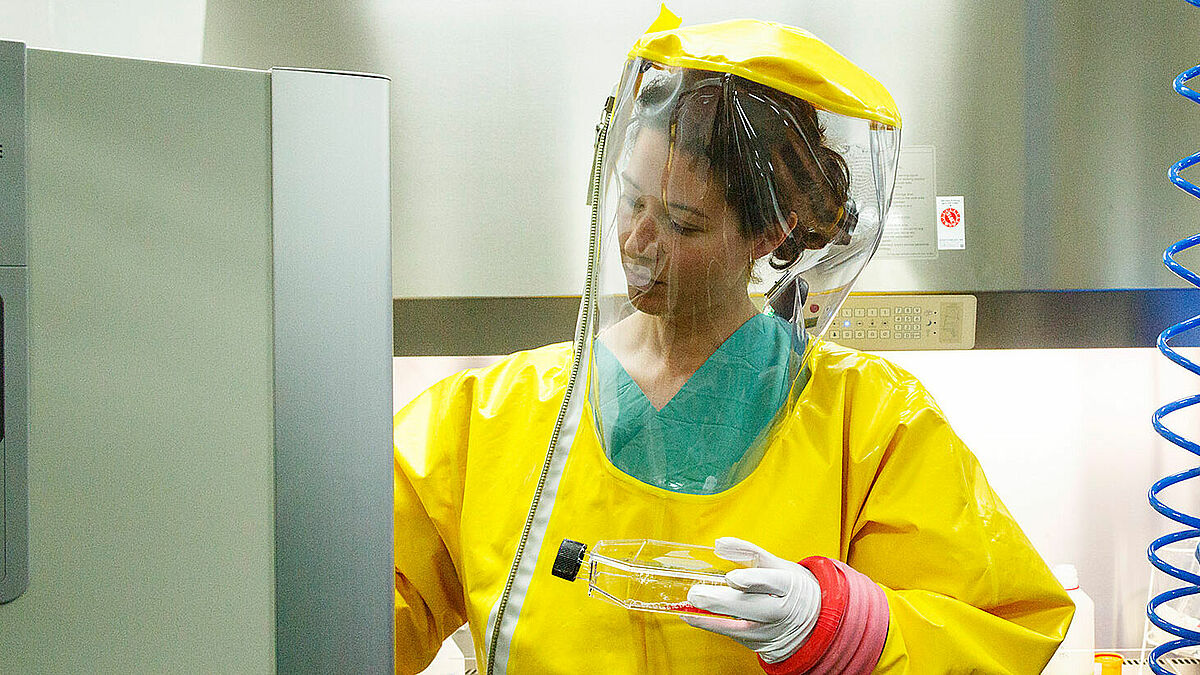 Work at the Friedrich-Loeffler-Institut focusses on the health and wellbeing of farm animals and on the protection of humans from zoonoses, i.e. infections which can be transmitted between animals and humans. The specialized Institutes of Molecular Virology and Cell Biology, Infectiology, Diagnostic Virology, Immunology, Epidemiology, and Novel and Emerging Infectious Diseases are located at the headquarters, on the island of Riems. To make research work possible, laboratories and animal enclosures are available up to the highest biosafety level 4. The bacteriologist and virologist, Friedrich Loeffler, founded the FLI at this site in 1910 – making it the oldest virus research institute in the world.
The FLI is closely linked to other institutions at national and international level. In addition to cooperation projects with various universities and research institutions, it is involved in projects and missions belonging to international organizations such as the World Organisation for Animal Health (OIE), the European Food Safety Authority (EFSA), the World Health Organization (WHO), and the Food and Agriculture Organization of the United Nations (FAO).
Many bachelor's, master's and doctoral theses of students studying Human Biology, Biology and related sciences at the University of Greifswald are written at FLI. One außerplanmäßiger Professor (adjunct professor) of Virology and five Privatdozenten (senior lecturers) from FLI are involved in teaching at the University's Faculties of Mathematics and Natural Sciences and of Medicine. Furthermore, the two institutions are currently strengthening their collaboration within the framework of a cooperation agreement signed in 2014. Joint appointments of the heads of the Institutes of Infectiology and Immunology at FLI result in further professorships at the University of Greifswald. The University is also interested in the expertise of FLI scientists for its microbiological-infectiological colloquia. Thus, the first joint SummerSchool for Infection Biology was realized in autumn 2016 and is to be continued in the future. The FLI cooperates closely with different sections of the Universities of Greifswald and Rostock in the joint project "KoInfekt", which is part of the state of Mecklenburg-Vorpommern's Excellence Initiative.
Current Projects with the Friedrich-Loeffler-Institut