Human Resources and Appointments Department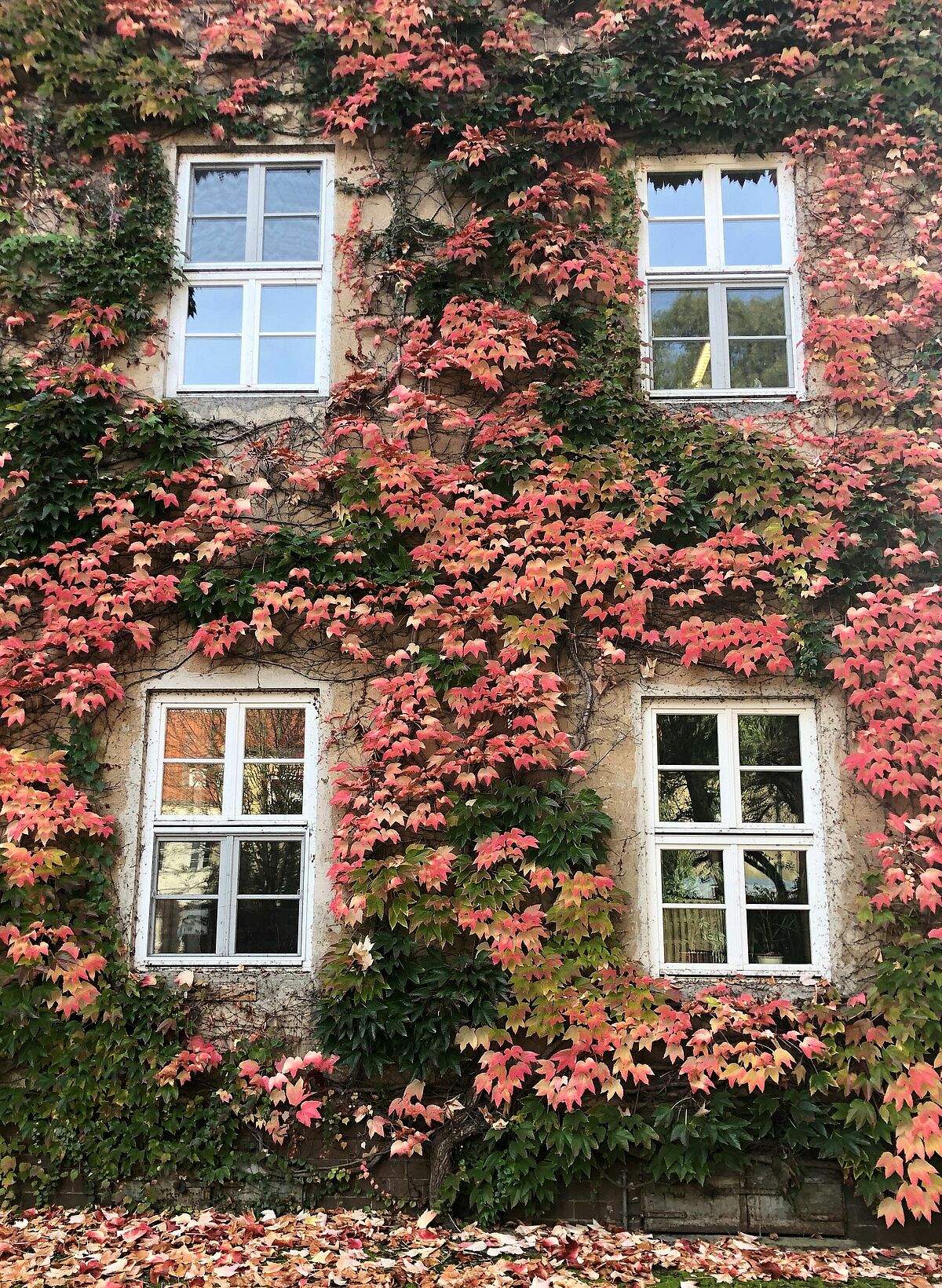 The Human Resources Department sees itself as a service provider for all personnel matters.
The staff of the department are your contact persons for all questions concerning the staff (excluding the University Medical Center) of the University of Greifswald. We accompany and advise you on recruitment procedures, business trips, the conclusion of teaching contracts and much more. In addition, we advise and support the full-time and part-time staff of the University of Greifswald in individual matters.
Referat Personal
Domstraße 14
17489 Greifswald
Telefon +49 3834 420 1341
Telefax +49 3834 420 1202
persdez(at)uni-greifswald(dot)de