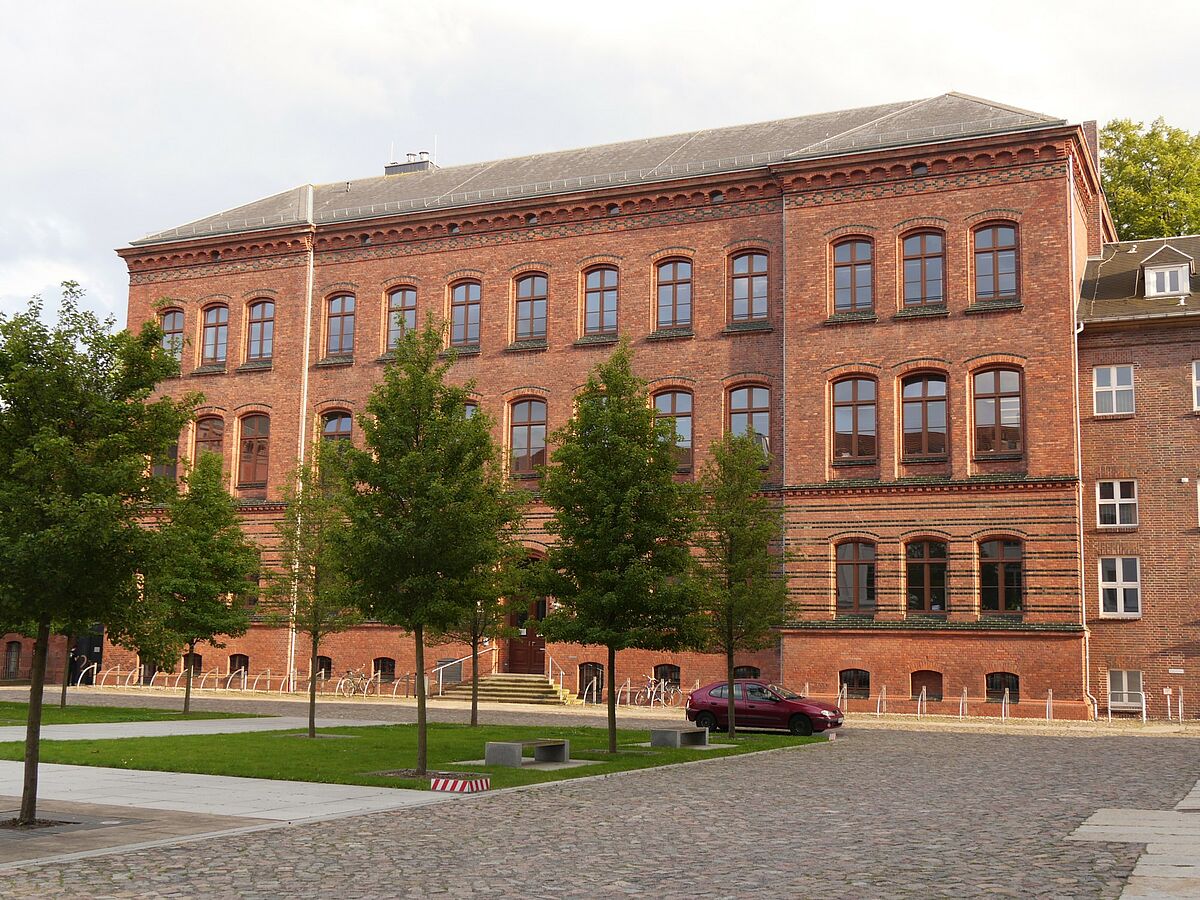 The Budget Department is a service provider for all budgetary matters, it supports and controls the management of the University of Greifswald's budgetary, third-party and special funds (not including University Medicine).
The Department's staff members are your contacts for any financial and budgetary questions and make sure that the legal requirements for budget implementation are kept to. Furthermore, the Budget Department is responsible for calculating the monthly statements, the annual financial statement and for drawing up the budget and business plan. We process all payment orders and make the payments.
Our webpages give you access to all of the relevant forms and our bank details, tax identification and EORI numbers.
---
Management of the Budget Department
---