Pomerania Nostra Prize 2019 for Dr. Uwe Schröder
The German-Polish Pomerania Nostra Prize 2019 has been awarded to Dr. Uwe Schröder, Director of the State Museum of Pomerania. The Prize Committee passed the decision in a unanimous vote. The prize was awarded on 22 October 2019 at the opening ceremony of the 3rd German-Polish Cooperation Days at the Szczecin Philharmonic.
As Head of the Development Team and later Museum Director, Dr. Uwe Schröder was responsible for tackling the challenging task of founding the State Museum of Pomerania from an early concept phase. It wasn't just a matter of bringing together various different interests and partners and realising their desires and ideas in a specific project. The plan was to create a museum for a state and a region that no longer exists in its historical form, whose history and cultural tradition and identity had been destroyed, forgotten and even suppressed by the developments of the 20th Century. The State Museum of Pomerania was planned as a place for coming together and for dialogue from the very beginning. The collaboration with Polish and Scandinavian institutions is a substantial component of this museum and must also be credited to Dr. Uwe Schröder.
The Prize Committee's statement declares that, 'Dr. Uwe Schröder recognised the museums in the Pomeranian voivodeships as the perfect partners for his work from day one onwards. His persistent efforts paved the way for the many joint exhibitions, youth projects and academic events that have been realised in collaboration with the museums in Szczecin, Stargard, Kołobrzeg and Słupsk.'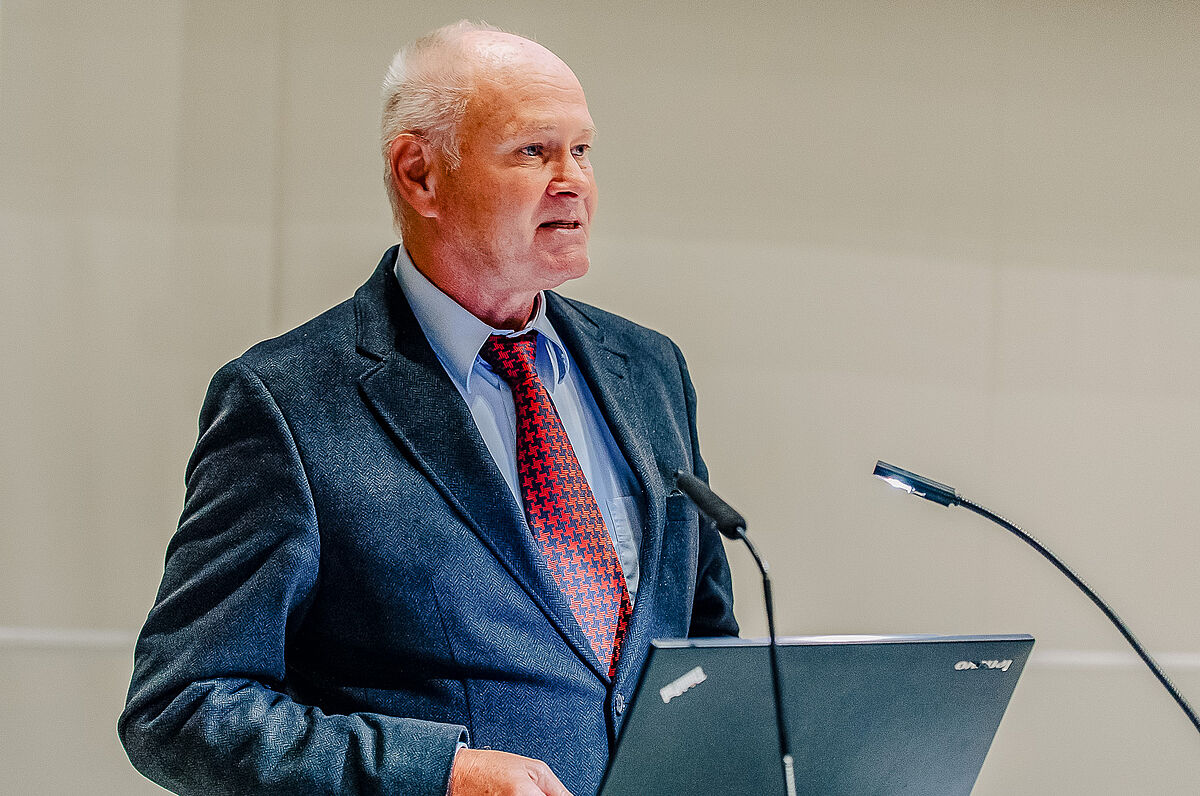 Dr. Uwe Schröder has led the creation and development of the
th
Century up until present day. The joint development of the exhibition in cooperation with the
, is a pioneering accomplishment.