Project interStudies_2 (2017–2020)
Project Outline
Greifswald's interStudies (integrated quality development for interdisciplinary degree courses and polyvalent study offers at the University of Greifswald) project has an interdisciplinary approach. It aims to improve the coordination of frequent subject combinations, support the modularisation of the teacher-training degrees, simplify the start of degrees and specifically promote research-based teaching and learning. Students and teachers will profit equally from the measures that are to be developed.
The desired results shall contribute to the structural improvement of university teaching. Additional information and advisory services will be provided according to need.
The 'good practice' results will be regularly presented at information events that are open to all members of the University and shall be integrated into the Study and Examination Regulations. The aim is to sustainably strengthen the attractiveness of studying and teaching at the University of Greifswald.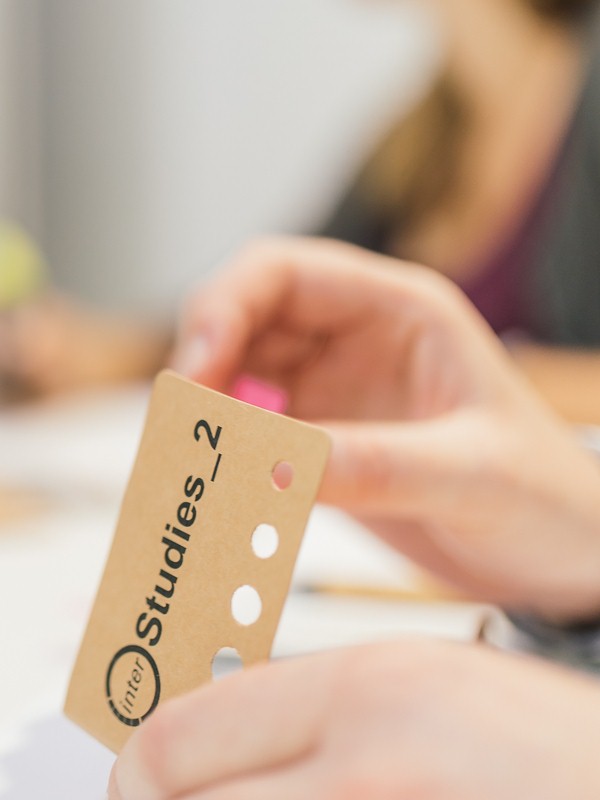 ---
This project is funded by means provided by the Federal Ministry of Education and Research under the funding key 01PL12039. The responsibility for the content of this announcement lies with the author.
Project Management
Pro-Rector for Studying and Teaching
Prof. Dr. Steffen Fleßa
Domstraße 11
17489 Greifswald
Tel.: +49 3834 86-1107
prorektoruni-greifswaldde