Is It Possible to Combine Completing a Doctorate with Having a Family?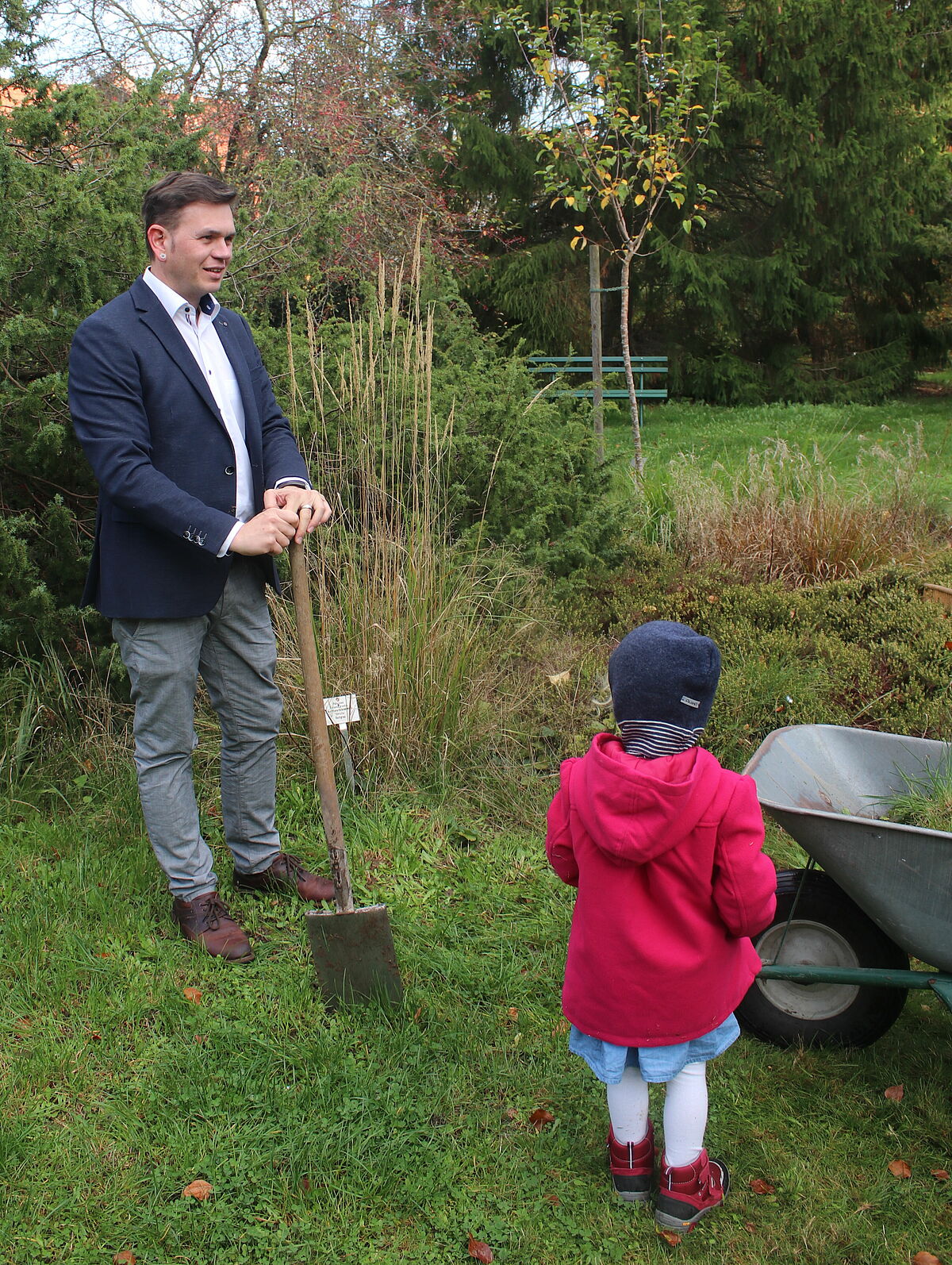 ---
Parental leave during the doctorate?
Which financial benefits am I entitled to and how can I apply for them? Which deadlines do I need to consider? What is important when? Answers to questions with respect to parental leave, parental benefits & co. during the doctorate, clearly subdivided for positions specifically linked to further academic qualification (doctorate/habilitation) and third-party funded positions, as well as doctoral scholarships can be found here [de].
The DFG supports early career researchers with combining the compatibility of scientific further education with starting a family.
The website ways to care [de] from the Federal Ministry for Family Affairs, Senior Citizens, Women and Youth provides answers to questions about reconciling work and the care of relatives.
---
Responsible for these pages